COMMERCIAL GLASS REPAIR/REPLACEMENT
Central Kentucky Auto Glass provides all your commercial window replacement needs. Our company will provide assistance with picking up your vehicle to bringing back in a timely fashion. We take pride in our professionalism and cleanliness. We're located in Central Kentucky.
Commercial Vehicles we service:
Semis
UPS
FedEx
School busses
Sprinter vans
Fleet vehicles
Is your car window leaking rainwater or air? Do you need to fill a window chip before it spreads into a huge crack? Central Kentucky Auto Glass can help with all this and more. We have been the trusted choice for auto glass repair throughout Winchester, Lexington, Georgetown, Nicholasville, Frankfort, and the surrounding areas.
The pros at Central Kentucky Auto Glass make auto glass replacement service fast, easy, and affordable. We offer some of the best prices in the area and have always delivered caring and friendly service. Whether you need to replace your windshield, window motor, or other windows, we are well-equipped and knowledgeable to get the job done right the first time.
As a Tesla owner, you're driving the future. Every Tesla offers tons of EV capability and forward-thinking tech. But even though Tesla pushes the entire industry closer to a world where all accidents may be avoided, sadly, glass damage can't be.
A chip or crack is never expected or convenient, but when a chip happens, you shouldn't wait until the damage becomes a danger. As soon as you see the signs, you should immediately call us or schedule an appointment!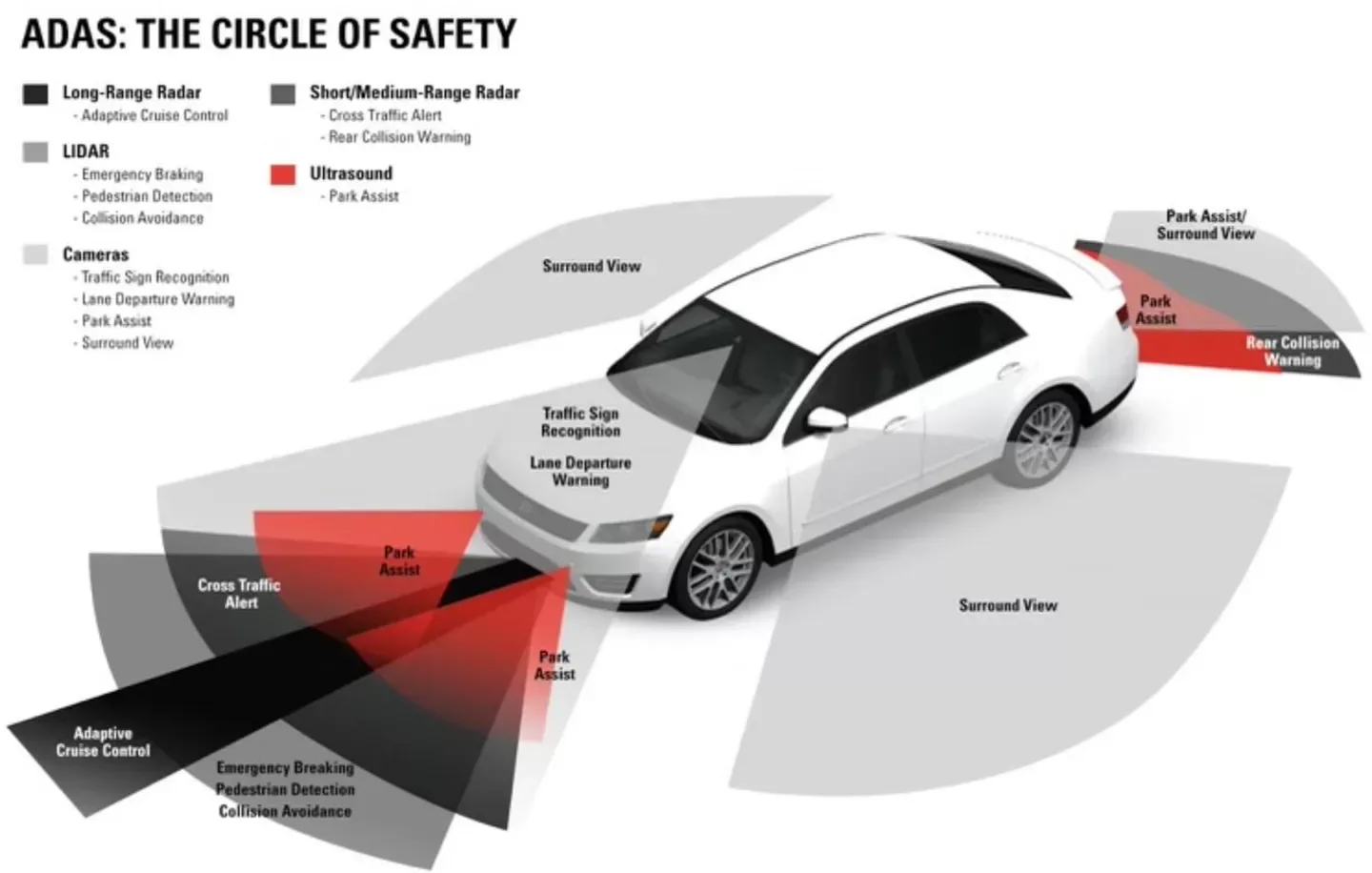 When damage occurs and you need a windshield replacement, nearly all vehicle manufacturers require that the camera connected to your windshield be recalibrated.
For the camera and the advanced safety systems to continue to work properly, Central Kentucky Auto Glass can often complete the windshield replacement and safety system recalibration in a single appointment.
More and more vehicles have advanced safety systems, and nearly all of those vehicle brands require a safety system recalibration after a windshield replacement. Our technicians are experienced with the recalibration process and will help ensure your vehicle continues to keep you safe on the road.