Mobile Auto Glass Repair Services
Mobile auto glass services are professional and easy solutions for repairing and replacing damaged car windows, windshields, and other auto glass components. These services bring their knowledge and equipment directly to the drivers' desired location when a claim is made.
What does Mobile Windshield Repair Mean?
Whether it be their home, workplace, or another designated area, skilled technicians who are equipped with the necessary tools assess the damage on site and perform windshield repair and replacements as needed. They are proficient in handling various types of auto glass damage including cracks, chips, shattered windows, and damaged windshields. By utilizing specialized techniques. They restore the structural integrity of the auto glass to ensure its functionality.
Mobile Auto Glass Service and Insurance Companies
Working closely with insurance companies, mobile auto glass repair services are dedicated to providing drivers with quick and streamlined solutions when a claim is made. The policies frequently encompass coverage for mobile windshield repair and replacements as they are recognized as imperative for driver protection. Drivers who engage a mobile windshield repair service have the opportunity to inquire about their coverage and discuss intricate details with experienced technicians.
In most instances, the business can directly bill the insurance company for any necessary repair, greatly simplifying matters for drivers and will leave the driver satisfied. The collaboration between mobile repair services and insurance companies assures that drivers can promptly address glass damage and fix it without bearing excessive financial burdens. To unlock all available benefits, it is highly recommended that vehicle owners thoroughly review their insurance policy in order to comprehend its terms and conditions regarding the windshield replacement or repair.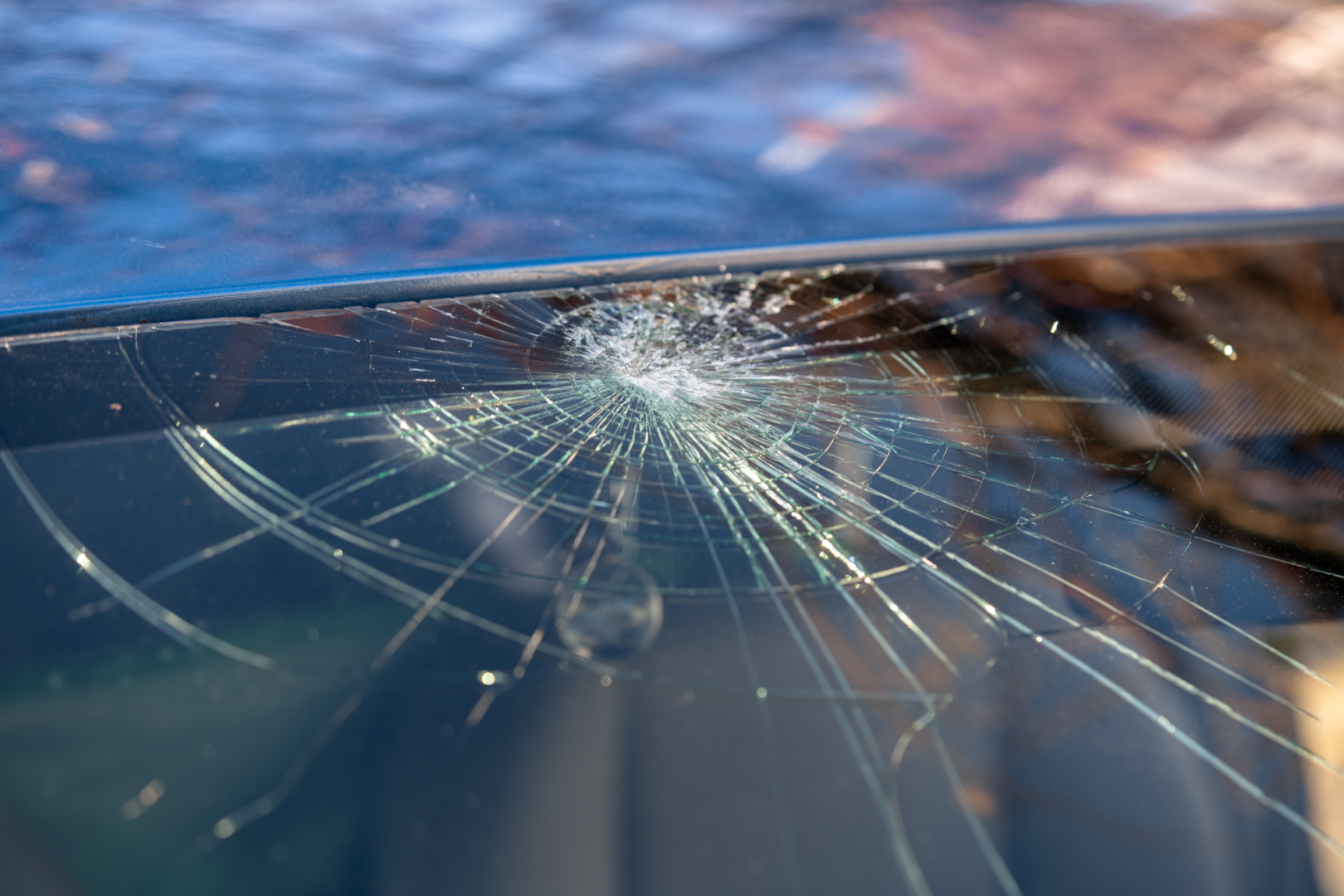 The Auto Glass Services Process
When a customer contacts an auto glass repair service, they can schedule an appointment at their convenience to get the car's windshield replaced or repaired with same day scheduling for the free mobile service, weather permitting. When their friendly staff provide free mobile service, the technician arrives promptly at the agreed time and place at convenient locations to evaluate the extent of the windshield damage and determine the best course of action, whether to repair or replace. For minor damage such as small cracks or chips techniques like resin injection or polishing may be employed to repair the affected area. For major damage, a windshield installation will take place.
In situations where the damage is severe beyond repair and beyond just a cracked windshield, a complete replacement is recommended by the technician. Adhering to industry standards and prioritizing automotive safety play important roles in auto glass repair to do an excellent job with quality work. It is also important for them to use original equipment manufacturer quality parts for the installation, in shop or out of shop.
When it comes to mobile auto glass repair, the choice between repairing or replacing damaged auto glass is influenced by several factors. These factors include the size, area, and severity of the damage. Repairing small cracks, chips, or minor damage is often the preferred option. The repair process involves injecting a specialized resin into the damaged area to restore the structural integrity and visibility of the glass. This approach is not only cost effective but also saves time and preserves the original factory seal.
However, in cases where the damage is extensive – such as large cracks or shattered glass – windshield replacement becomes necessary. The recommended course of action in such situations is to remove the damaged glass and have the windshield replaced using industry standard adhesive techniques.
The key advantage of mobile auto glass repair services is their knowledge in evaluating damage and providing professional recommendations. They are able to assess whether repair or windshield replacement is the most suitable option for each individual situation.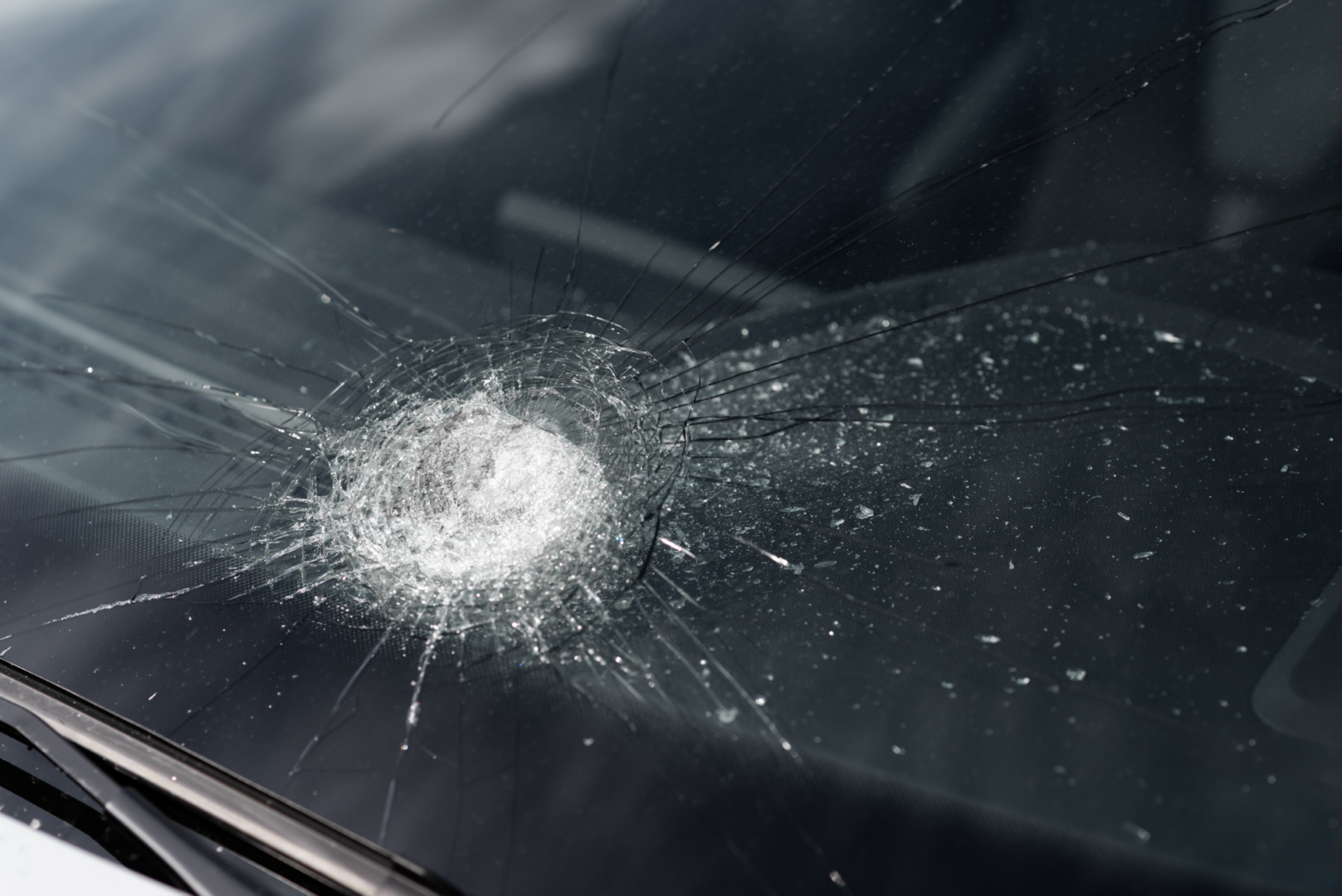 Technicians ensure that all repaired or replaced glass meets or exceeds safety regulations - providing customers with a secure and reliable solution for their damaged auto glass needs. Furthermore warranties are offered on workmanship and materials used - providing drivers peace of mind knowing that they have received a high quality service.
Growing Demand for Mobile Services
In recent years there has been a growing demand for auto glass repair. This can be attributed to the increasing number of vehicles on the road and the occurrence of accidents and damage to car windows and windshields. Auto glass repair has emerged as an easy and efficient solution to address these issues.
The Ease of Mobile Auto Glass Services
Convenience is one of the primary advantages of auto glass repair. Unlike traditional brick and mortar auto shops that require vehicle owners to take their cars in for a repair, mobile services bring the knowledge and equipment directly to the customers' location. Whether its at their home, workplace, or any other preferred spot customers can have their auto glass repaired or replaced without having to make time-consuming trips or disrupt their daily routines.
Mobile auto glass repair offers flexibility allowing vehicle owners to promptly address glass damage without rearranging schedules or spending valuable time at a physical repair shop. Time saving solutions are another significant benefit provided by mobile auto glass repair. By eliminating the need for customers to drive their cars to an auto shop and wait for a repair to be completed these services streamline the process and offer a more time efficient solution.

Coming to the Drivers' Area
Skilled and certified technicians equipped with necessary tools arrive at the customer's location, assess the damage, and carry out required repairs or replacements on site. This efficiency reduces overall repair time and allows vehicle owners to quickly resume their daily activities.
With mobile auto glass repair, drivers can address any glass damage swiftly and efficiently while minimizing inconveniences associated with extended repair processes while making mobile auto glass repair crucial in ensuring driver and passenger well being. Damaged auto glass such as cracked windshields or shattered windows compromises a vehicle's structural integrity and puts its occupants at risk.
By providing prompt and convenient repair mobile services contribute to enhancing automotive standards. Drivers can rely on these services to promptly address any glass damage minimizing potential hazards. They provide immediate solutions for windshield repair and window repair in a prompt manner.
Assessing the Severity of the Damage
The skilled technicians employed by these services can accurately assess the severity of the damage incurred by your vehicle's auto glass. Based on their evaluation they will determine whether a simple crack can be fixed through a remedial action or whether an extensive replacement is required. By promptly addressing and securing such damages.
These services contribute significantly to preventing potential accidents and guaranteeing the overall well being of the individuals on board. One of the noteworthy aspects that set mobile auto glass repair services apart is the expertise and quality offered by their technicians.
These professionals undergo rigorous training, stay up to date with the latest industry standards, and continuously enhance their skills in handling various types of repairs or replacements. Additionally, mobile repair technicians are equipped with advanced tools and equipment that enable them to perform precise repairs or installations. The commitment of these professionals towards delivering exceptional results instills confidence among customers who trust that their vehicles are handled by capable hands when utilizing mobile repair and replacement.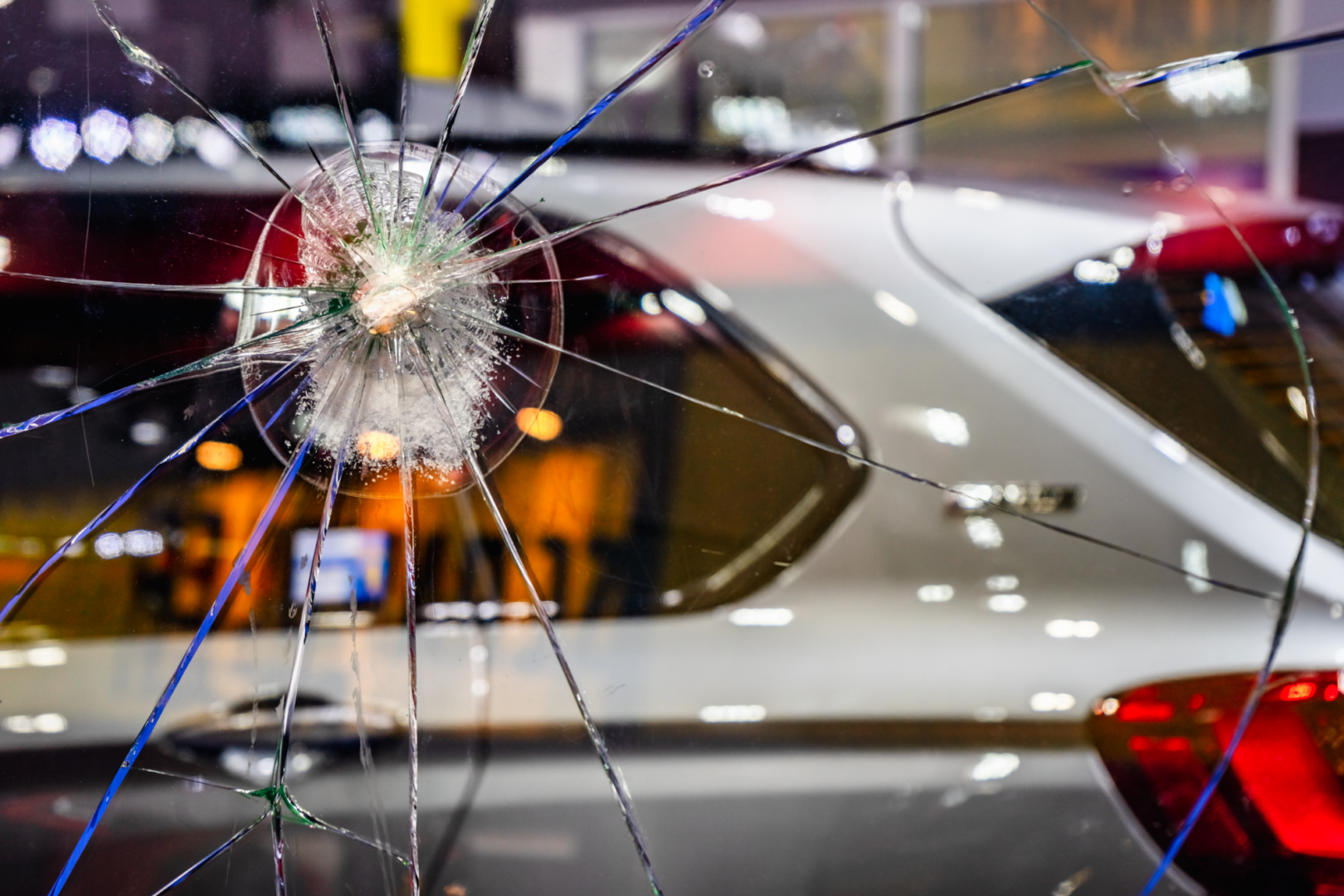 In conclusion, the mobile windshield repair has modernized how vehicle owners address issues related to damaged windshield or windows. The convenience, time saving approach, prioritization given to automotive safety, as well as expertise offered by these highly skilled technicians make these mobile windshield repair and windshield replacement services exceptionally appealing for drivers seeking efficient solutions for their auto glass problems.
Not only do they offer convenience and flexibility by providing on site repairs or replacements but they also prioritize driver and passenger safety. With the growing demand for the mobile glass service. It becomes evident that this industry will play a significant role in maintaining vehicle integrity and road safety.