Richmond Kentucky Auto Glass Repair
Richmond Kentucky Auto Glass Repair - Central Kentucky Auto Glass
Central Kentucky Auto Glass proudly serves Richmond, Kentucky and the surrounding areas with quality service for all of your auto glass needs.
Are you fed up with driving around with a chip or crack on your windshield? Are you looking for a hassle free solution to restore the clarity and safety of your vehicle's glass through auto glass replacement or repair? Look no further than Central Kentucky Auto Glass!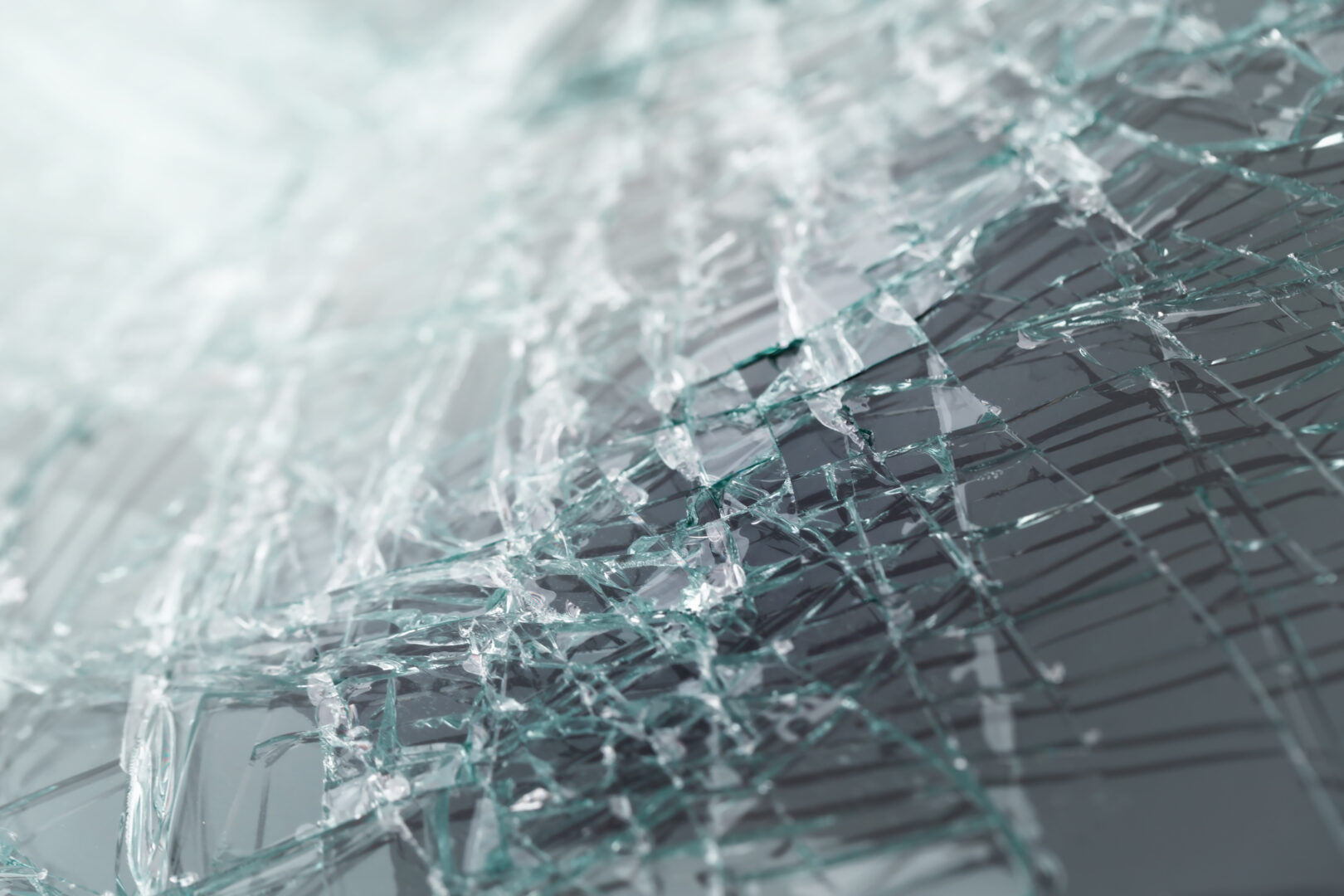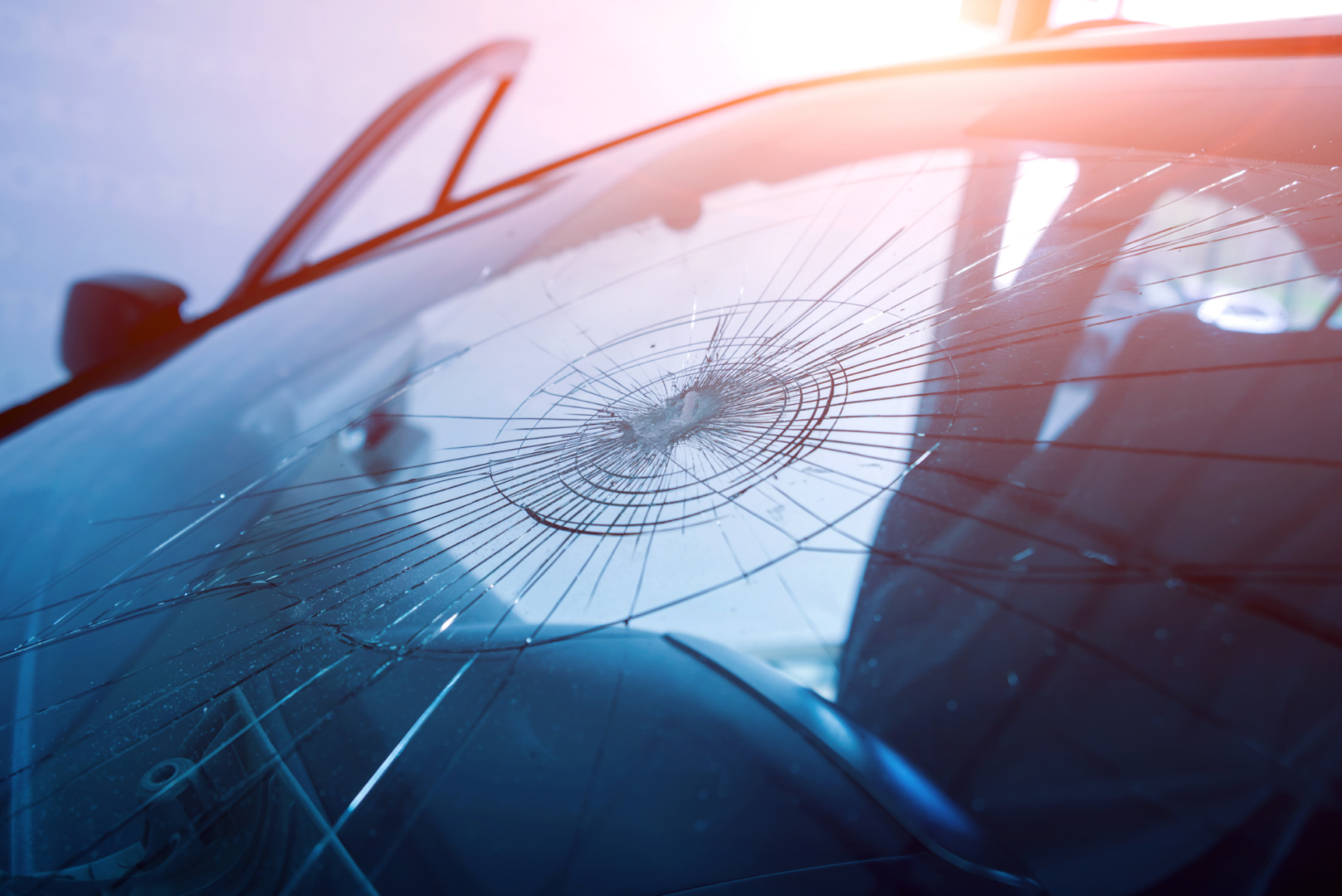 Why Choose Us for Auto Glass Repair in the Richmond Area?
Skilled Professionals for Auto Glass Services
Our team consists of highly skilled and certified technicians who are experts in auto glass repair services. With years of experience, we have honed our abilities to flawlessly repair, fix, and replace various types of glass, including windshields, side windows and mirrors and provide great service that meets all of your needs.
Emphasis on Quality for Windshield Repair and Windshield Replacement
Quality is our utmost priority at all times. From using high quality glass and materials to employing precise repair techniques, you can have complete confidence that your vehicle is in capable hands with a repaired or new windshield.
We understand that your time is valuable, so we make sure our repair process is efficient, whether it is a windshield repair or windshield replacement. You'll be back on the road with your new auto glass in Winchester in your car or truck with a clear view in no time.
Your Satisfaction Matters
Our ultimate goal is your satisfaction on your auto glass. We take pride in our high quality work and provide a guarantee that you'll be happy with our services, whether we are fixing small chips or replacing the entire windshield. Customer satisfaction is our primary goal for glass repair and replacement. Drive away confidently, knowing your vehicle is in great shape for the lowest prices at our business.
Contact us by phone or through our user friendly website to schedule an appointment at your convenience. Our customers are our top priority.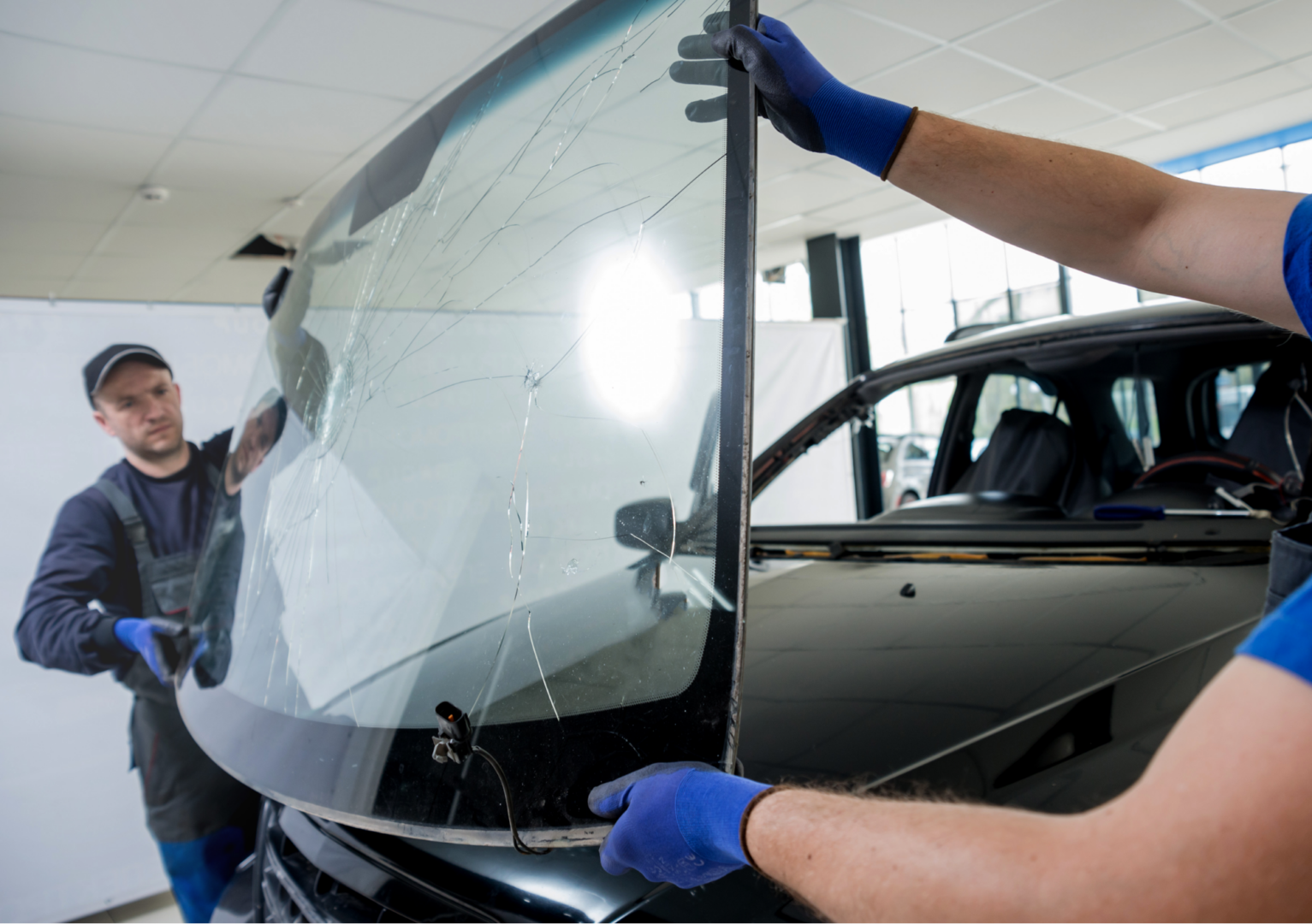 Simple Steps for Auto Glass Services from Central Kentucky Auto Glass
Our team of experts will carefully evaluate the damage and provide you with a transparent estimate before any work begins.
Professional Repairs/Replacements
Whether it's fixing a small chip or replacing the entire windshield, we use top notch techniques and materials to restore your glass to its former glory.
You are an Integral Part of our Auto Glass Services in Richmond, KY
Don't compromise on your safety and the appearance of your vehicle with a broken windshield. Rely on us for top notch solutions in auto glass repair within the Nicholasville, Kentucky region.
With an A+ BBB rating, we are guaranteed to quickly and efficiently perform your auto glass replacement or repair! After an accident with your car, leave the rest up to us and utilize our skills as the specialists to have your auto glass repaired or replaced easily. We don't just treat you as a customer – we consider you an integral part of our commitment to ensuring safer and clearer roads.
Reach out to Central Kentucky Auto Glass Today for Richmond Kentucky Auto Glass Repair!
Get in touch with us today at (606) 359-0746 or fill out our contact form to book an appointment and witness the difference!
Drive with clarity and confidence, courtesy of Central Kentucky Auto Glass!