Have a question? Check out our Auto Glass FAQ!
At Central Kentucky Auto Glass, we are fully dedicated to providing top notch auto glass repair and replacement services. This auto glass FAQ page is specifically designed to address any concerns you may have. We genuinely value transparency and want to ensure that you have access to all the necessary information required for making well informed decisions regarding your auto glass requirements. In case you don't find the answers you seek, please feel free to reach out to our friendly and knowledgeable team members who will be more than happy to assist you on a personal level.
Rest assured, your safety and satisfaction remain our utmost priorities.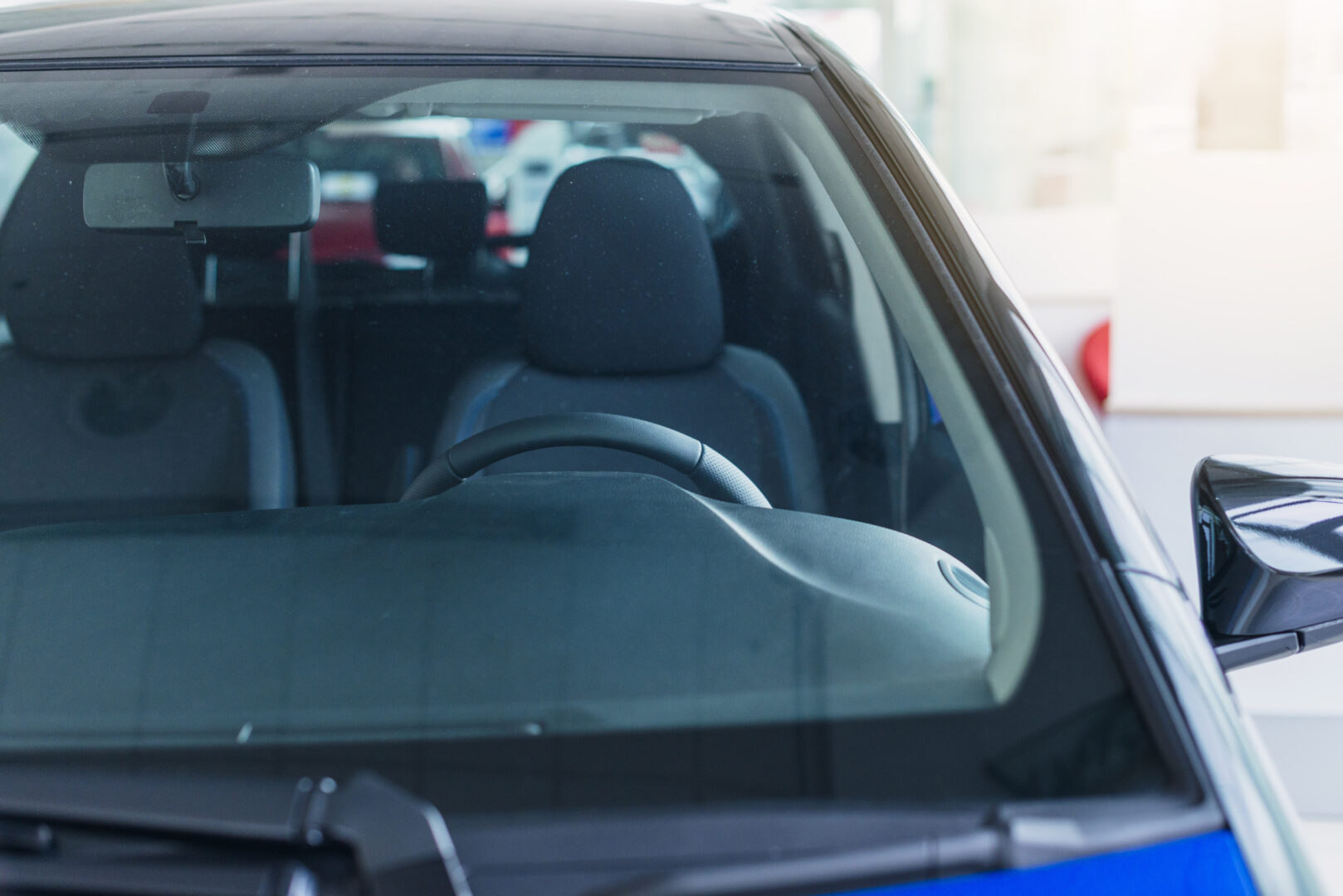 No, because it's not like an accident claim. The state of KY covers all costs.
NEED AUTO GLASS REPAIR OR REPLACEMENT SERVICES?