Auto Locksmith Lexington, KY
Unlocking Solutions, Ensuring Safe Travels: The Reliable Auto Locksmith Service in Lexington, Kentucky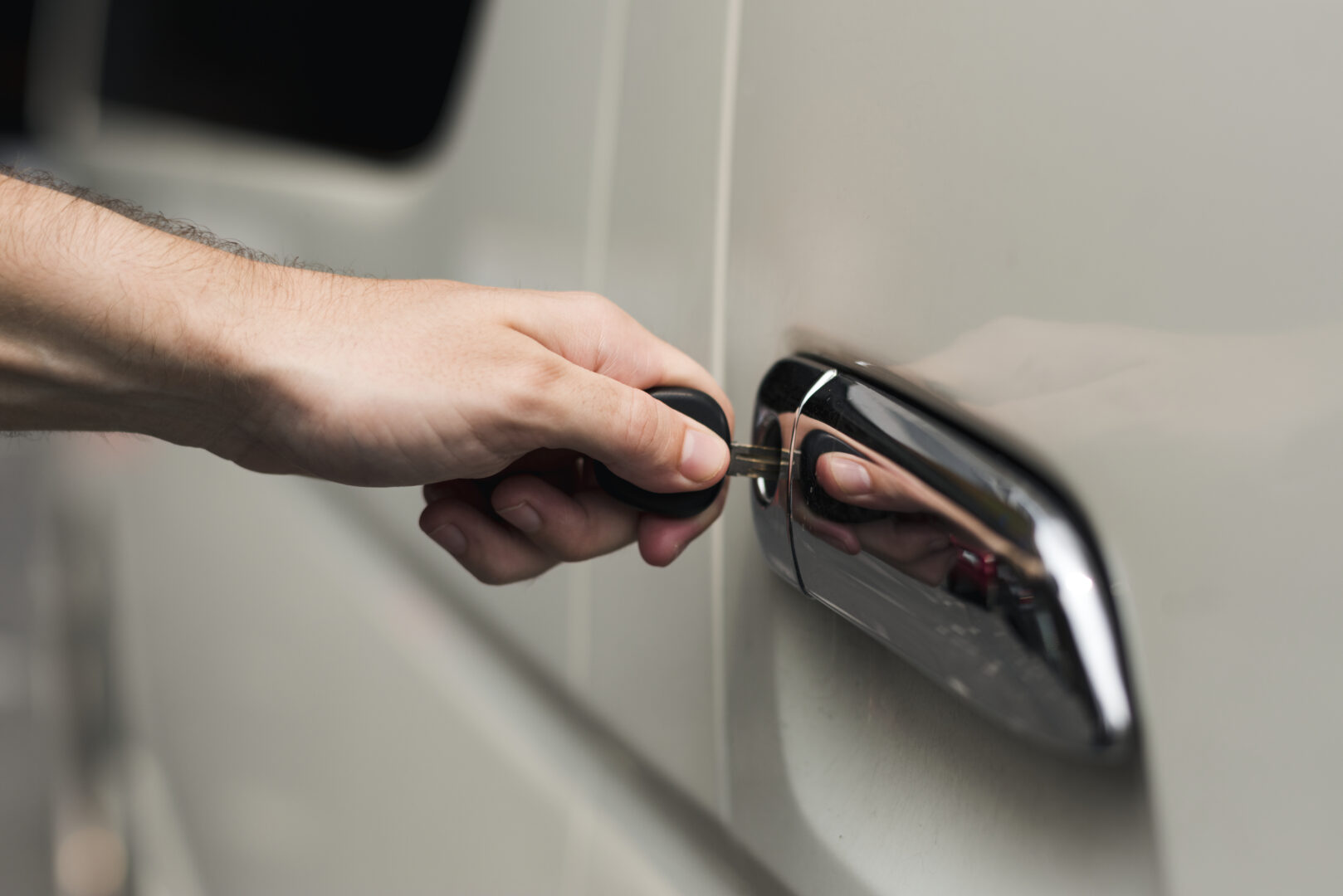 Why Choose Us for Auto Locksmith Services?
Experience unparalleled convenience and expertise with Central Kentucky Auto Glass's top notch auto and business locksmith services. Whether you find yourself locked out of your car, dealing with a broken key or in need of immediate key replacement, we've got you covered with one of our reliable locksmith technicians. Our experienced auto locksmiths specialize in swiftly resolving any lock or key challenge for your vehicle, deeply understand key systems and new lock hardware and ensuring minimal delays before you're back on the road. Equipped with advanced tools and a comprehensive understanding of cutting edge locking technologies like auto locks and lock installation, we guarantee precise solutions and outstanding security measures for your vehicle. Don't let unexpected lockouts or key problems disrupt your day. Place your trust in Central Kentucky Auto Glass to provide fast, reliable and professional assistance that goes above and beyond with our local locksmiths performing automotive locksmith services and mobile locksmith tasks as well. We prioritize the security and convenience of your journey with efficient service right here in Lexington, Kentucky.
Benefits of Auto Locksmith Services
Automotive locksmith services provide numerous advantages for vehicle owners in Lexington KY. In times of lockout emergencies, they offer all hours lock repair, key services, and quick and efficient solutions, saving time and reducing stress with these emergency services. These associated locksmiths have the necessary expertise to handle complex modern locking systems, ensuring minimal damage to your vehicle when gaining access for lock repair and performing lock services. Whether you've misplaced your car keys, need car key duplication or require key fob programming, auto locksmiths offer convenient on the spot services that eliminate the need for towing your vehicle to a dealership. They often provide cost effective alternatives compared to dealership services due to their specialized skills. Moreover, their range of services goes beyond just unlocking; they also address ignition issues and enhance overall vehicle security. All in all, auto locksmith services deliver timely, skilled and affordable solutions that keep you confidently on the road.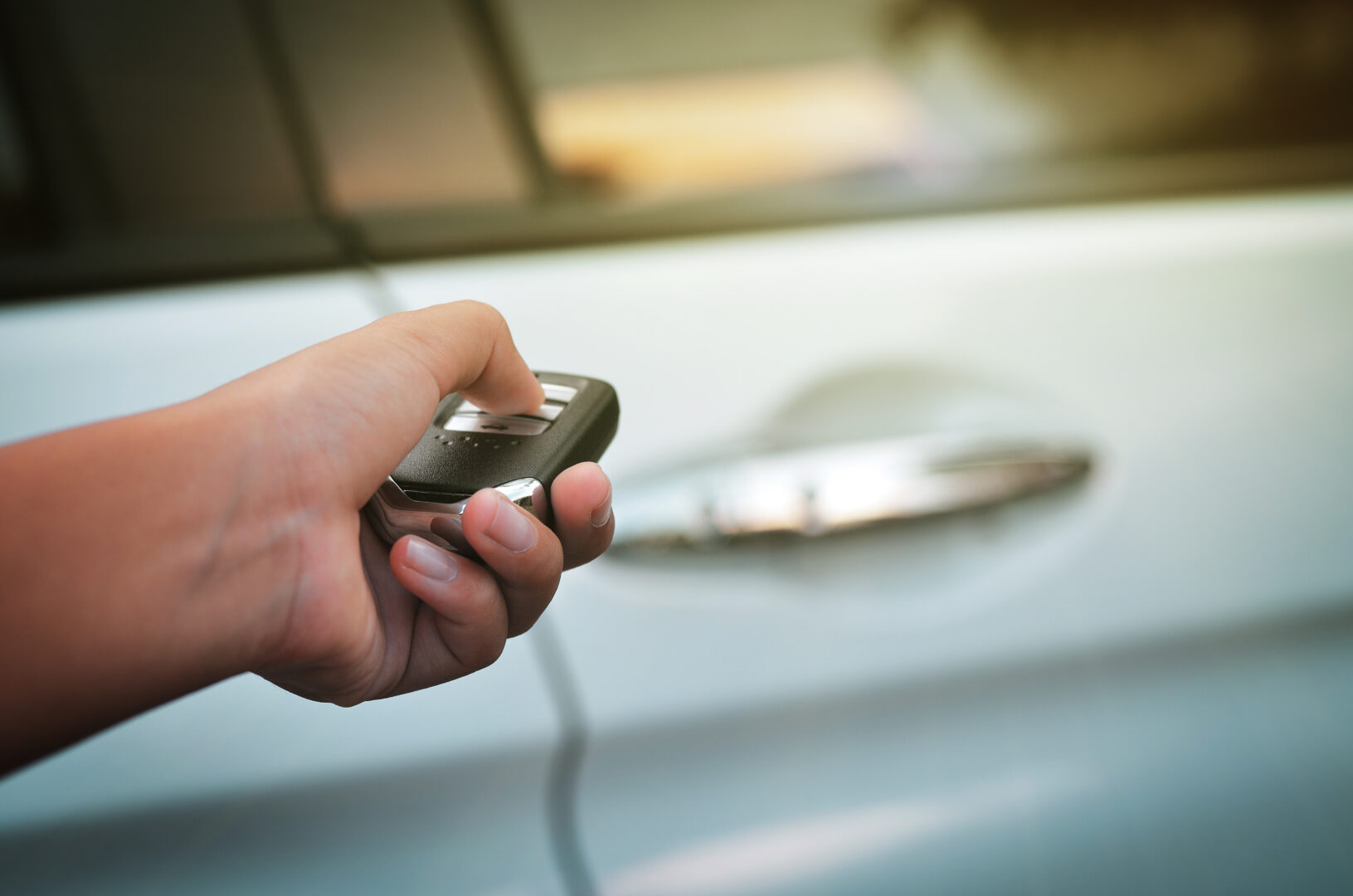 The Range of Auto Locksmith Services
Vehicle Lock Outs

Remote replacement for cars

Ignition switch issues

Repair of car door locks

Duplicate key creation

Chip key replacements

Key cutting

Ignition key replacements

Replacement of key fobs

Repair/replacement of truck locks

Programming of transponder keys

Laser cutting

Extraction of broken keys

Vat keys
Taking care of your car's locks and car keys is crucial to guarantee the safety and proper functioning of your vehicle. Regular maintenance helps prevent issues like jammed locks, broken keys or malfunctioning electronic components. By keeping your locks in good shape, you reduce the chances of unexpected lockouts, which can be both frustrating and potentially unsafe in certain situations. Well maintained locks also act as a deterrent against theft and unauthorized access, providing an important layer of protection for your vehicle windows, car doors, and its contents. Neglecting lock maintenance may lead to more complex and costly problems in the future, which could require expensive repairs or replacements. Overall, investing in the upkeep of your car's locks ensures peace of mind, convenience and the longevity of your vehicle's security systems.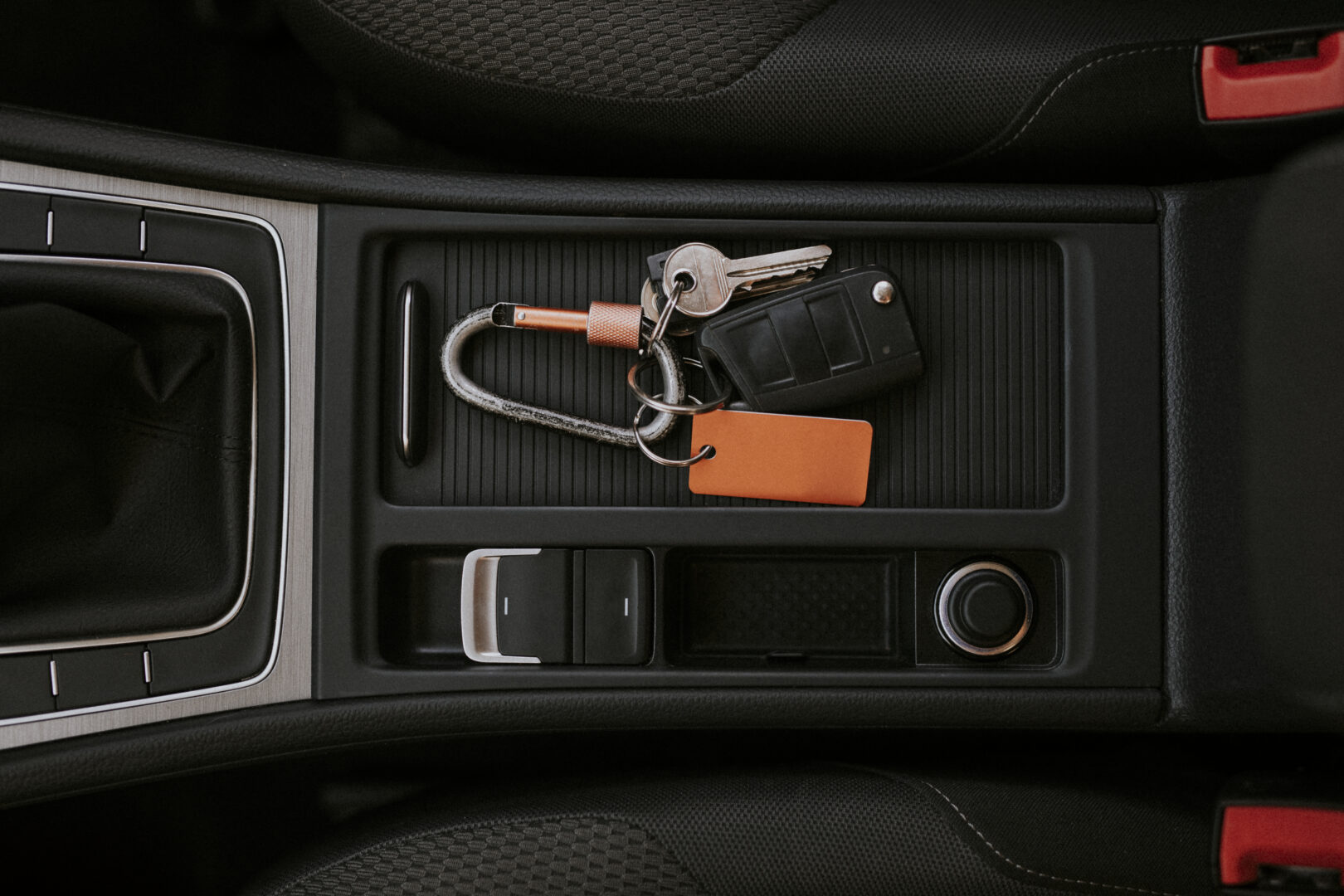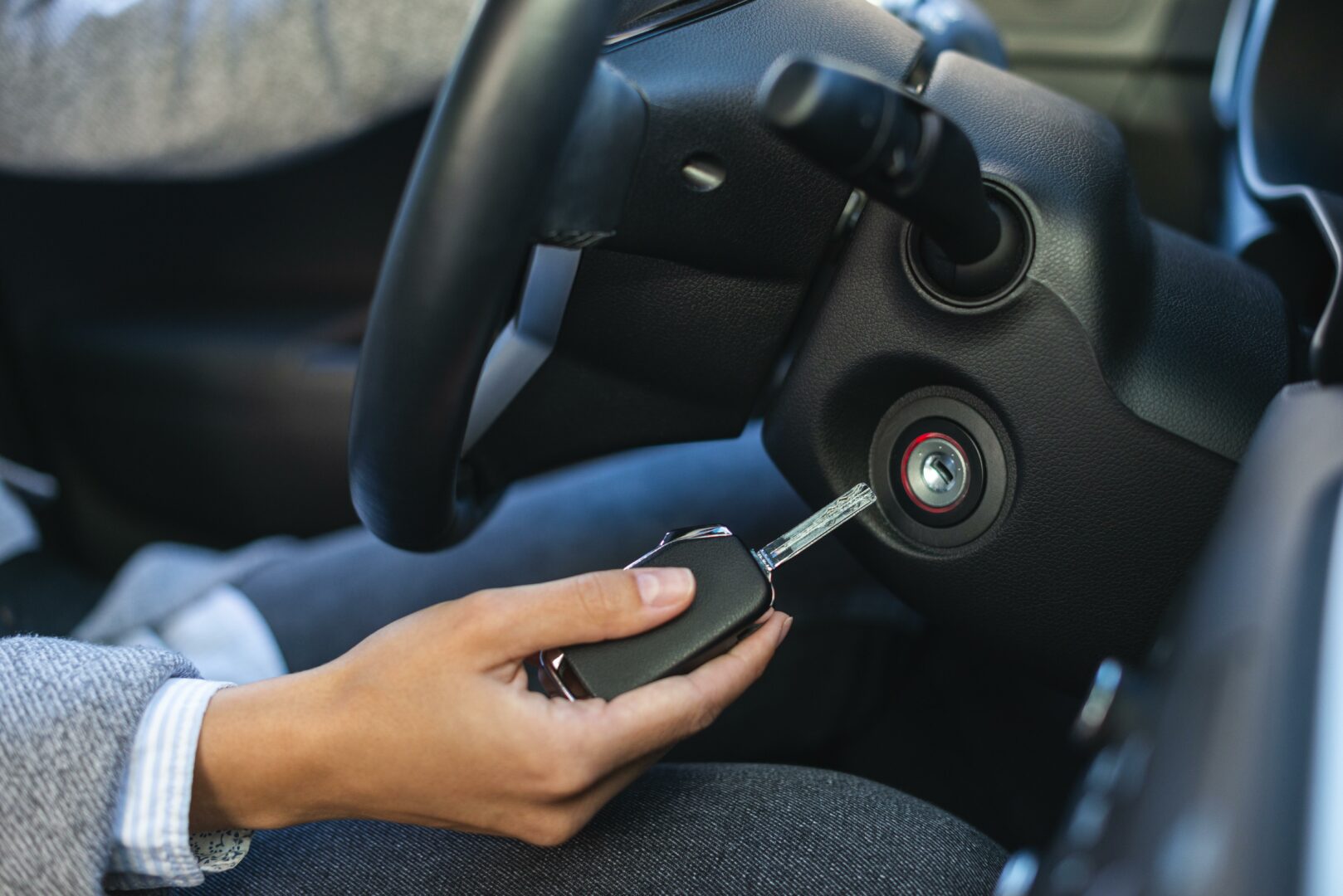 The Latest Tools and Technology for Auto Locksmith Services
Enhance the security and convenience of your vehicle with our state of the art auto locksmith services in Lexington KY. Our team of highly skilled professionals combines years of experience with cutting edge tools and technology to provide you with unmatched solutions with our commercial locksmith services for your car keys and lock repair in Lexington KY. We use advanced key cutting machines that ensure precise and fast key duplication, along with innovative transponder programming tools that our technicians can reprogram your electronic keys right on the spot.
New lock technology is used for replacement keys and lock installations. Our emergency lockout services are at the forefront of automotive locksmith innovation, utilizing diagnostic equipment to quickly identify and resolve any issues with your vehicle's locking and ignition systems.
Contact Us Today to Get Started
Central Kentucky Auto Glass services Lexington, Kentucky for all of your auto locksmith needs.