Tesla Windshield Replacement
Auto Glass Repair Shops for Tesla Windshield Repair and Replacement
When in need of windshield replacement services for the glass damage on your Tesla, begin by researching and finding local auto glass shops in your area that offer Tesla service to have your windshield replaced. Consider options such as searching online and asking for recommendations from trusted friends or family to ensure you find a location with quality service for your Tesla.
To ensure a smooth process for your Tesla service, be prepared to provide specific details about your vehicle and your windshield repair needs when contacting the shop. This includes the Tesla model, year, and any additional features or technologies integrated into the Tesla glass windshield (such as rain sensors or cameras).
Additionally, inquire whether the auto glass shop has access to original equipment manufacturer (OEM) windshields suitable for your Tesla model. After providing them with necessary information about your Tesla, ask for a price quote for the Tesla windshield replacement.
Keep in mind that depending on the Tesla model and any additional features or technologies integrated into the windshield, costs may vary widely.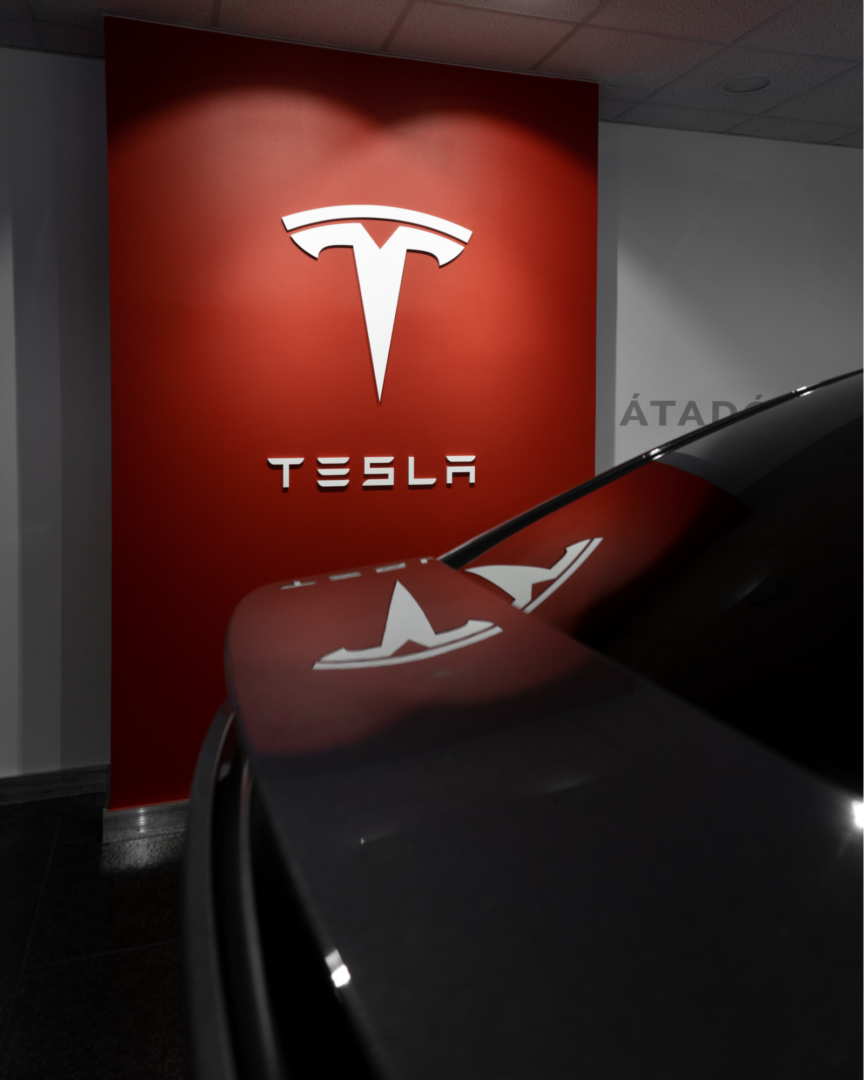 Schedule an Appointment for Tesla Windshield Repair
Next, schedule an appointment for the repair or replacement of your Tesla windshield using all of your gathered information. Coordinate with the shop to find a convenient date and time that works well for both parties and confirm whether you will need to drop off your Tesla or if they offer mobile service.
Finally, if your windshield replacement cost is covered by insurance, let the auto glass shop know so they can better assist you during this process.
There's no need to handle an insurance company or claim alone when help is at hand from professionals at your auto glass store location. With their guidance and direct communication channels with insurers, navigating a claim becomes much easier.
Don't Lose Track of Important Info
Take care not to lose track of crucial information such as confirmation emails or paperwork provided by them - note these important materials down somewhere safe! For added assurance, get in touch again right before the same appointment approaches: this serves as a timely reminder and double-check that everything is on track as planned.
Tesla Inspection for Windshield Repair
When you bring your Tesla to a local auto glass shop for a full windshield repair and evaluation of the auto glass damage. The technicians will follow these steps:
An examination of your Tesla's windshield condition begins the service, searching for further damage by checking for broken glass, a cracked windshield, chips, or other defects that could affect the structural integrity or visibility of the Tesla glass windshield.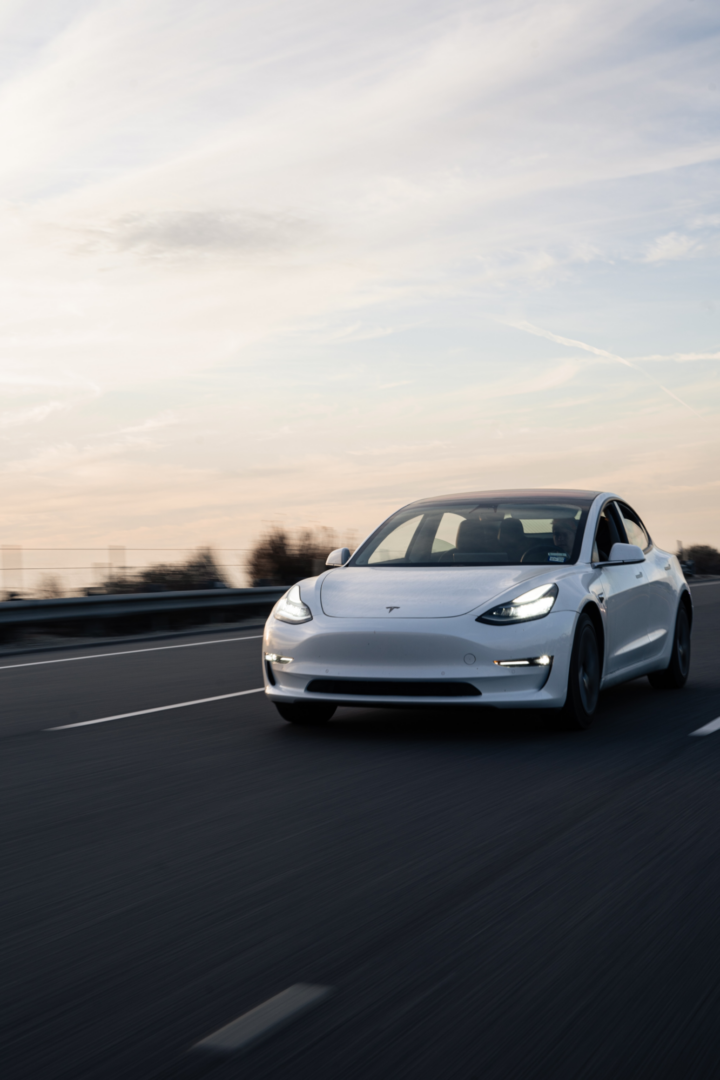 Visual Inspection for Tesla Windshield Repair
A thorough visual inspection on both inside and outside of the vehicle to detect any sign of damage or impact points, like a crack or rock chips. The surrounding areas are also checked for potential issues that could affect the installation or attachment points. Measurement and Documentation: Measuring and noting any existing cracks or chips to determine their severity. These notes provide a record of the evaluation.
Structural Integrity Assessment
Evaluation of layers of glass making up the windshield is performed. The technician will check for any signs of weakness or separation between glass layers that can impact safety or performance.
Impact on Visibility of Tesla Auto Glass
Determination whether damage obstructs driving visibility when considering the glass. Technicians evaluate size, location, and pattern to determine whether it affects driver vision.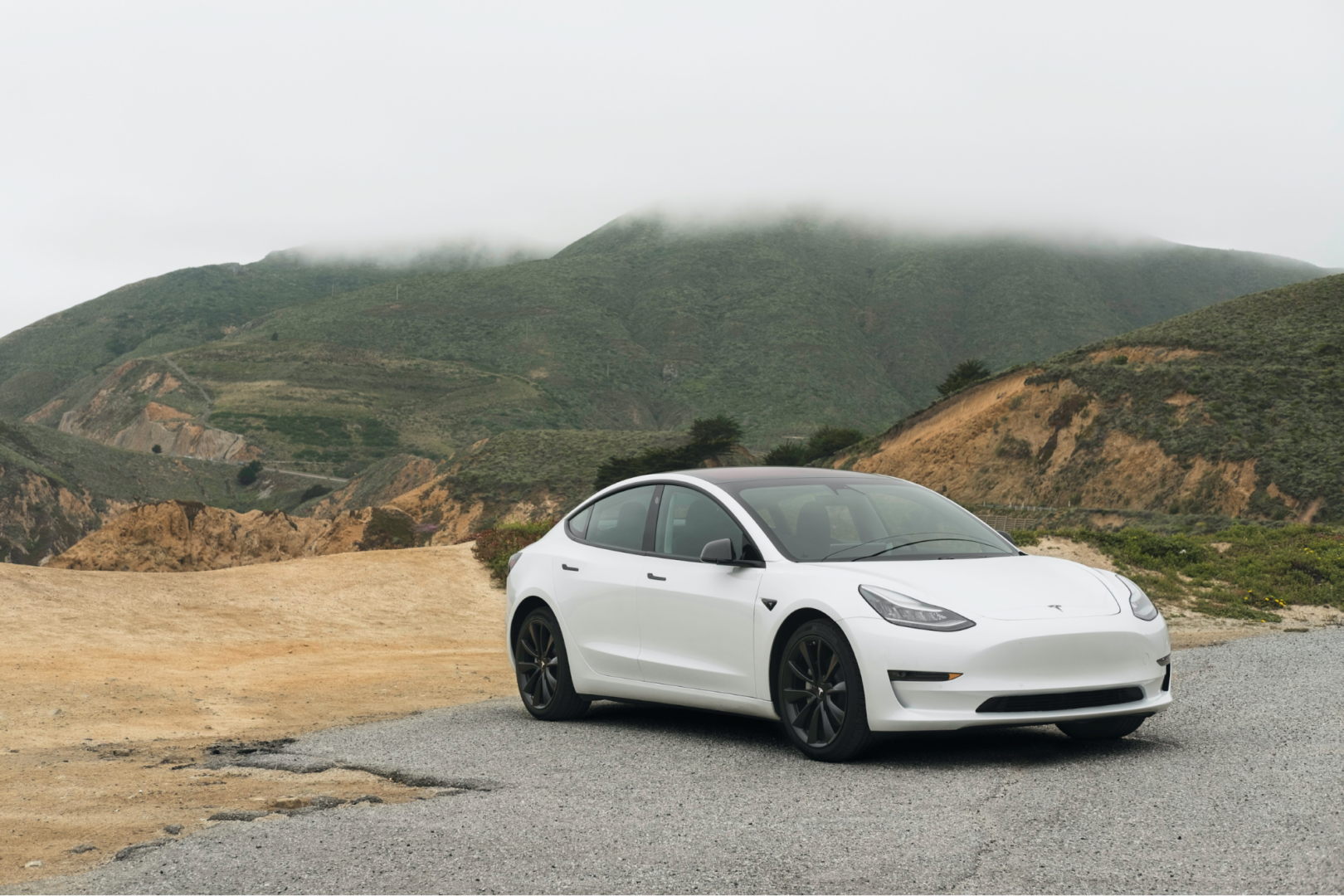 Technicians' Findings Shared with Car Owner
Follow the recommendation provided based on severity and nature of damage present on Tesla's windshield. It's essential to recognize that variations may exist during the evaluation process depending on which auto shop performs it as well as on how skilled their technicians are. Thus, selecting a specialized auto repair shop with expertise working solely on Teslas or one centered around replacing the Tesla windshields would be wise for generating accurate evaluations and fitting suggestions for resolving any issues uncovered during inspection so they can efficiently repair your Tesla.
Installation and Replacement Process of Tesla Windshield
To ensure the utmost safety and quality of the repair process, the technician will carry out a series of careful and precise steps for the repair or replacement of your vehicle's windshield. First, They will prepare the vehicle by removing any components or features attached to the old windshield, such as rain sensors, cameras, or mirror brackets. The technician will take extra care in handling these parts to prevent any damage to efficiently repair the Tesla.
Preparing the Windshield Frame
Next, using specialized tools and techniques the technician will carefully remove the old Tesla windshields while minimizing the risk of damage to the body and surrounding areas. Once this step is completed, they will clean and prepare the area around the windshield frame to ensure a clean surface for proper adhesion of the new windshield.
Inspecting the new Windshield
The technician will then inspect the new windshield to confirm that it is up to standard and free of any defects or damage before proceeding with installation. They will apply a specialized automotive adhesive designed to provide structural support and securely bond the new windshield to your vehicle's frame.
Placing the New Windshield
Upon placing the new windshield onto adhesive with exceptional care ensuring perfect alignment with your vehicle's frame – preventing water leaks or air gaps – they'll make necessary adjustments before applying pressure for a tight seal between them. If during preparation stages any feature was removed (rain sensors etc.) it gets reinstalled. During this process requires precision execution from the expert technicians ensuring proper functionality for all Tesla models.
Clean-Up and Final Inspection
They'll clean up excess adhesive and perform a final inspection; consisting of visual defect checks as well as ensuring that reinstalled parts work correctly - ensuring everything looks pristine before presenting you your sparklingly dressed vehicles back again! The duration required for curing is a critical aspect of any procedure for Tesla windshield replacement because it guarantees maximum bonding strength between the adhesive material and surface area of the car's framework where it is installed. To facilitate complete curing.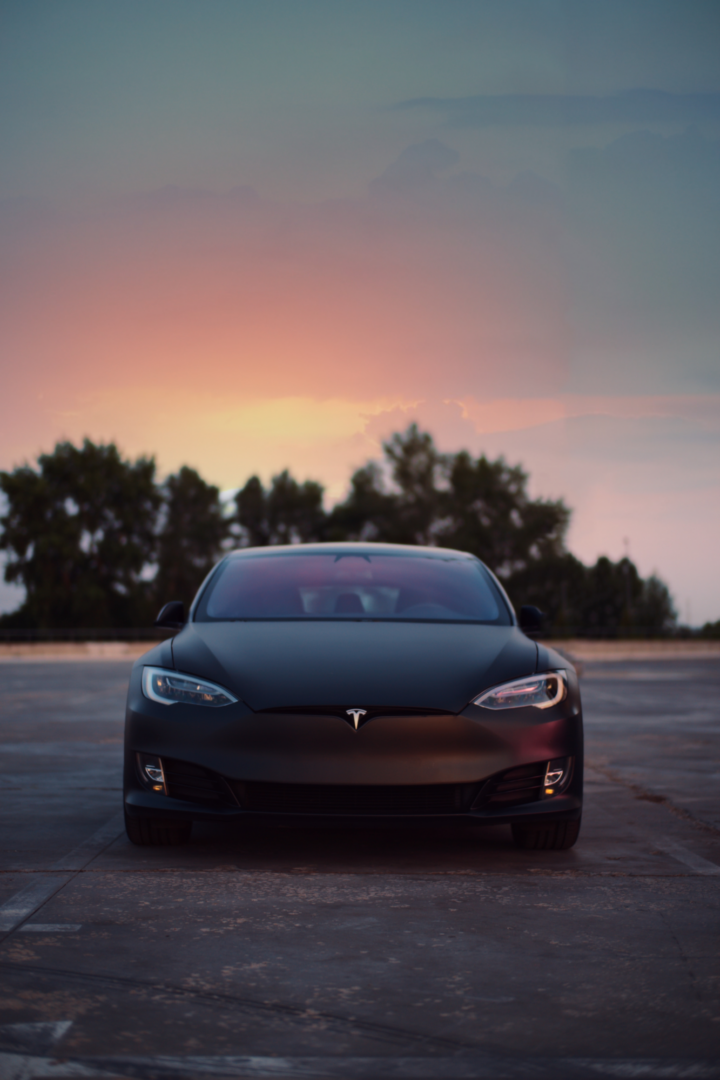 Technicians advise the Tesla owner on how long they should park their vehicles without driving after they have received this Tesla service and the windshield repair is complete.. Even though there may be minor variations across different auto glass repair center's procedures applied during this process, reputed outlets always stick to the 'best practices' of their respective industry to ensure that your Tesla car remains safe and secure after the replacement windshield is done.