Same Day Auto Glass Repair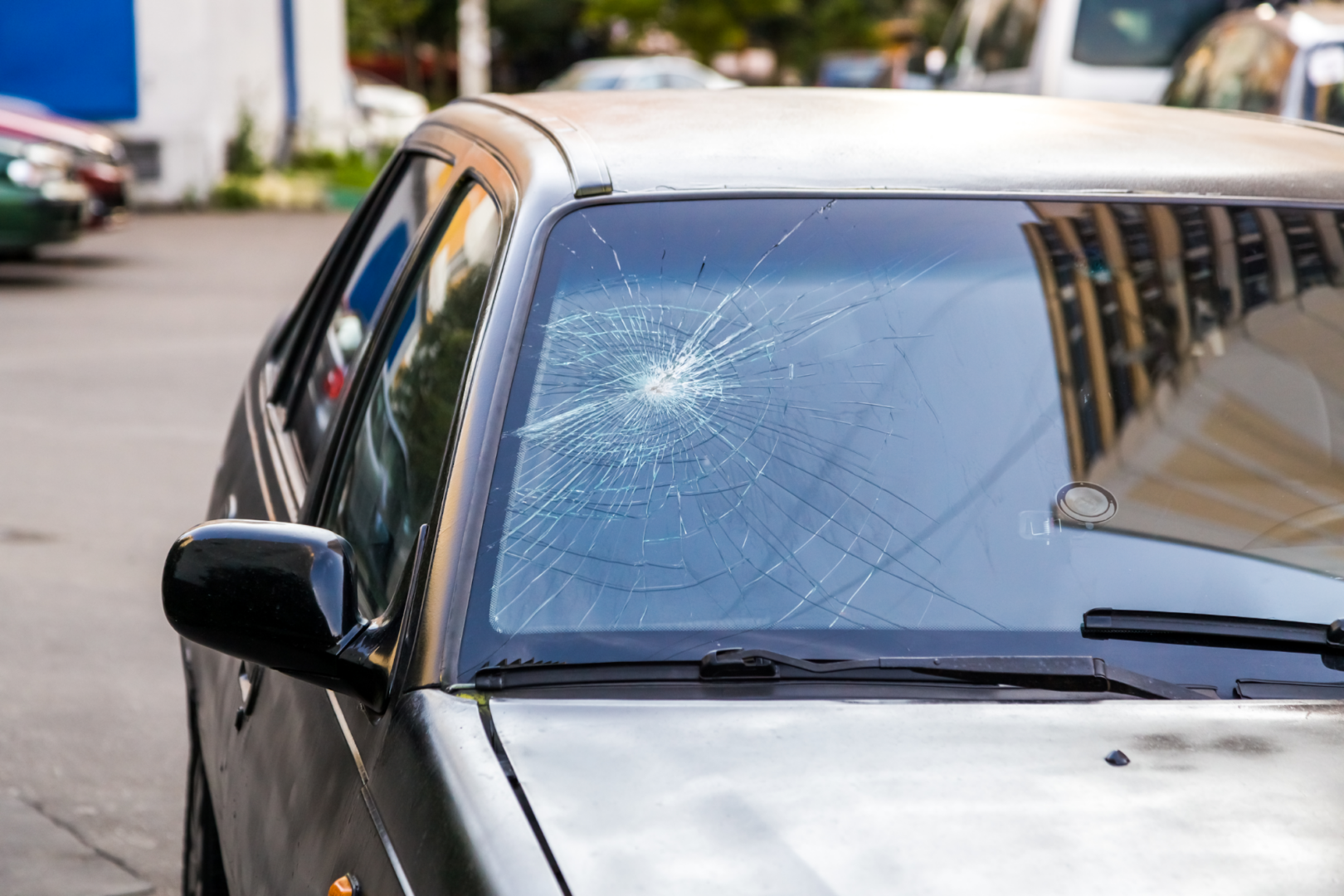 Welcome to the world of same-day auto glass repair – where convenience meets efficiency! No longer do you have to deal with cracked windshields or shattered windows as these prompt solutions from efficient service providers that will change everything.
In our fast-paced world where time has become critical, these services help car owners maintain functionality while minimizing downtime. By guaranteeing safety throughout fixes and providing users with hassle-free experiences that boost their confidence in driving, same-day auto glass repairs have become an indispensable resource for drivers across the globe.
This article presents all that you need to know about this service in detail- from benefits to processes! Expect enlightening insights into making informed decisions concerning your vehicles' glass repairs requirements through this read.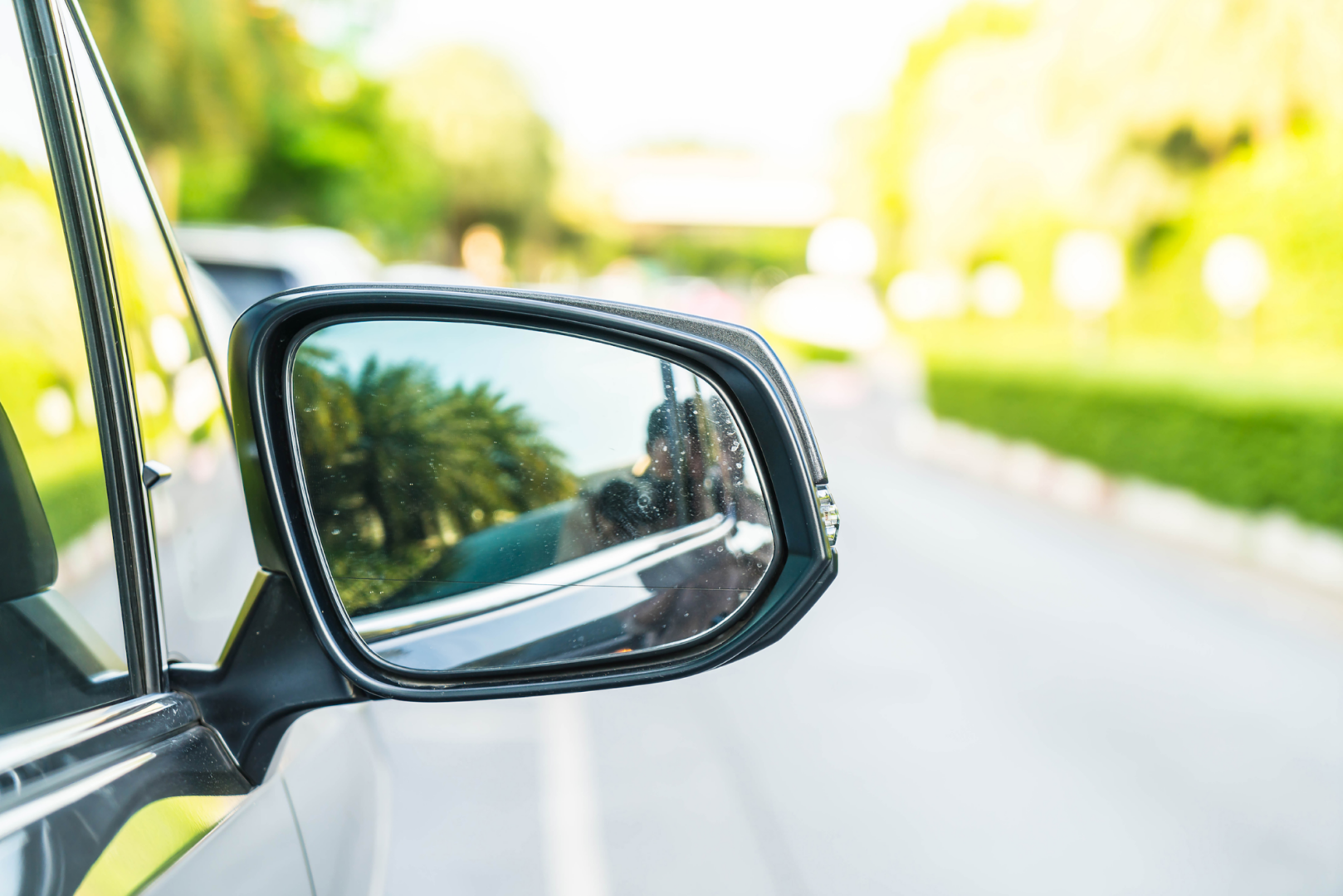 Prompt Service for Windshield Repair
Prompt service is the cornerstone of it, ensuring that your vehicle's glass damage is swiftly addressed without unnecessary delays. With same-day service, professional technicians prioritize efficiency and timeliness to provide a seamless mobile auto glass service repair and windshield repair experience.
When you contact this service, they understand the urgency of your situation and aim to schedule an appointment for you as quickly as possible. Many reputable repair shops have streamlined processes in place to accommodate same-day repairs, often offering flexible appointment options to fit your schedule.
Upon arrival at the repair shop or when the mobile technician comes to your location, they assess the damage and determine the best course of action.
Same-day repairs typically involve fixing minor cracks, chips, or scratches, but if the damage is severe and requires a complete glass replacement, the technicians will efficiently replace the damaged glass with a new one for your windshield repair.
One of the advantages of this service is that it minimizes downtime for the vehicle owner. By completing the repair on the same day, you can resume your daily activities without disruption, whether it's commuting to work, running errands, or going on a road trip with great service at a good price.
To provide prompt service and a fast response at a great price, repair shops often stock a wide range of glass types and sizes to accommodate various vehicle makes and models at different locations. This helps ensure that they have the necessary materials readily available for immediate repairs or replacements, reducing wait times for ordering specific glass parts and are prepared for the work performed on the vehicles of the customers.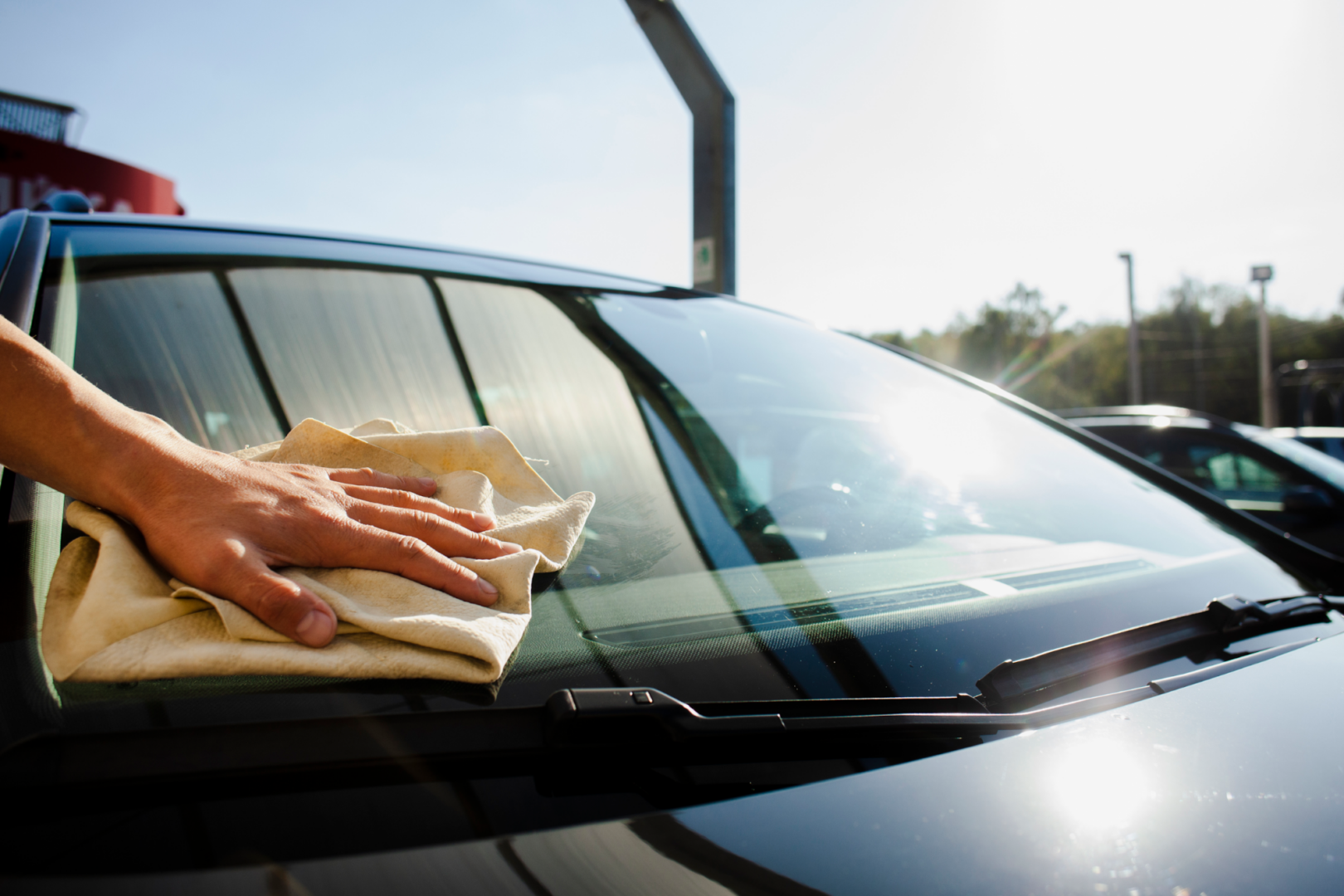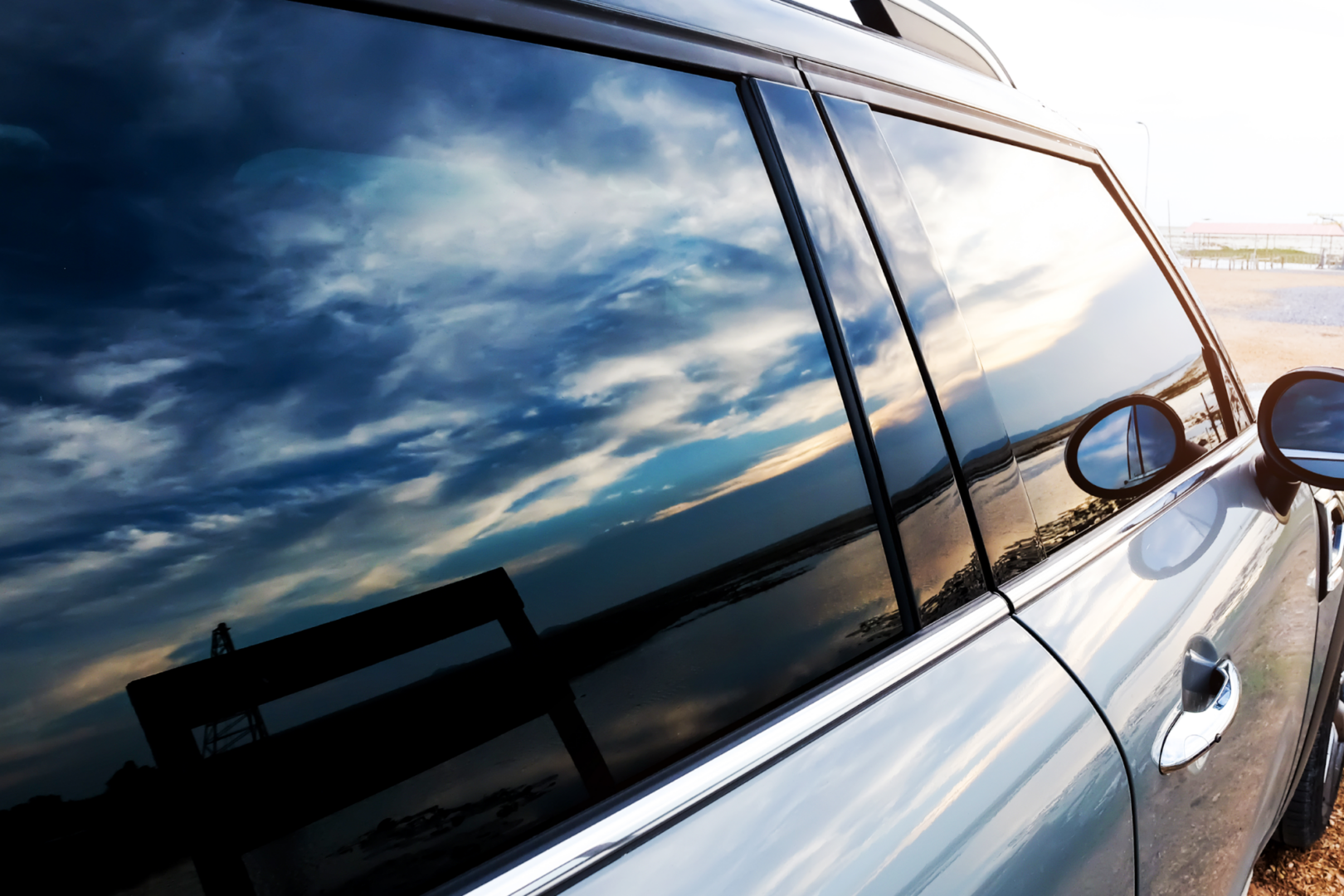 Workmanship and Safety for a Mobile Auto Glass Service
In addition to quick turnaround times, these auto glass replacement services prioritize quality workmanship and safety. Experienced technicians use industry-standard techniques and high-quality materials to ensure that the repaired or replaced glass meets or exceeds safety standards.
This way, you can have peace of mind knowing that your vehicle's auto glass is restored to its optimal condition.
Overall, prompt service is a key component of it, allowing you to address glass damage swiftly and efficiently, minimizing inconvenience and keeping you on the move with a safe and fully functional vehicle.
Convenience of a Mobile Auto Glass Service
Convenience is a significant advantage of opting for this service. These auto glass services are designed to make the process as convenient as possible for vehicle owners, taking into consideration their busy schedules and the need to get back on the road quickly with same day scheduling windshield repair.
Here are some aspects that highlight the convenience of this service:
Mobile Auto Glass Service
Many auto glass repair companies offer mobile services, where technicians come to your desired location to perform the repair or replacement and do an amazing job with your glass and windshield repair. Whether you're at home, work, or even on the road, the convenience of having the repairs done at a location of your choice eliminates the need to disrupt your day by driving to a repair shop.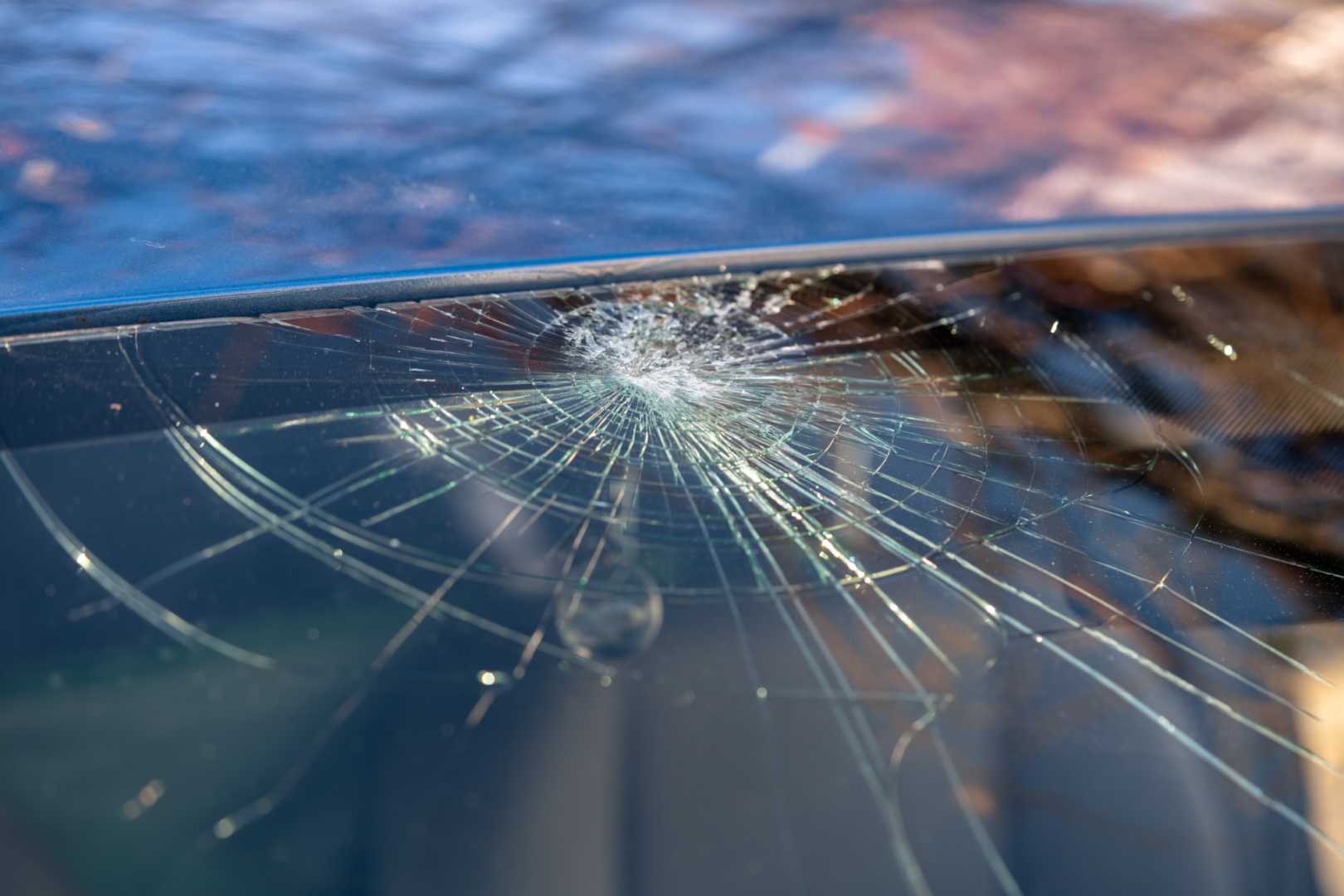 The mobile auto glass services strive to accommodate your schedule. They understand the importance of timely repairs and work to schedule appointments at a time that suits you best. This flexibility ensures minimal disruption to your daily routine.
Quick Turnaround with a Mobile Auto Glass Service
The primary benefit of it is the fast turnaround time. Rather than waiting days or weeks for an appointment, this auto glass service prioritizes completing the repair on the same day. This not only saves you time but also prevents further damage or safety risks associated with driving with compromised glass.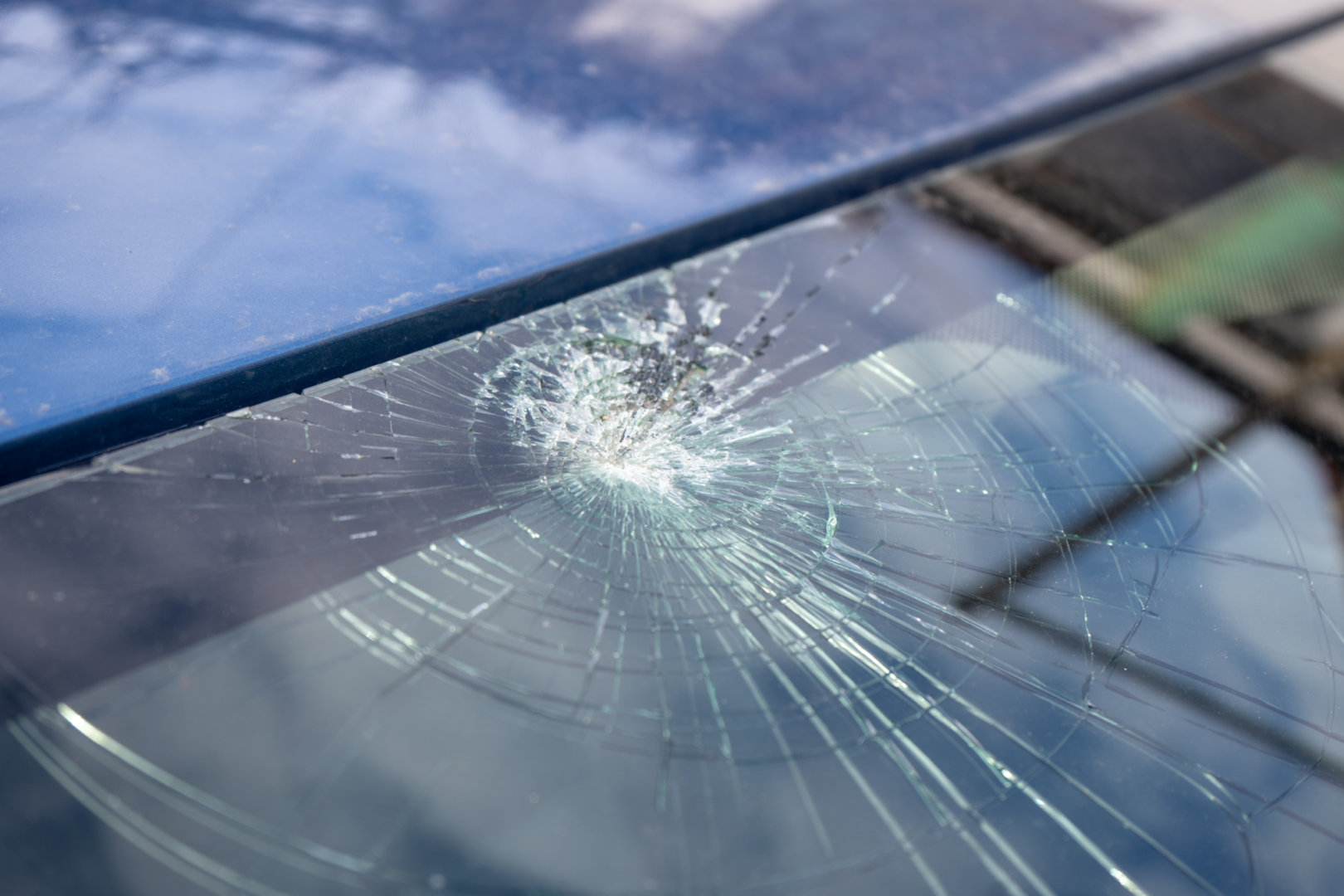 Streamlined Processes for Mobile Auto Glass
Auto glass repair shops specializing in same-day service have streamlined their processes to maximize efficiency. From initial contact to completion of the repair, they employ efficient systems and protocols to ensure a smooth and hassle-free experience. This includes handling paperwork, insurance claims, and coordinating with suppliers to acquire the necessary glass parts promptly.
Expertise and Professionalism
These auto glass services employ skilled technicians with expertise in handling various types of glass damage.
Their experience and knowledge with auto glass enable them to assess the situation quickly and provide effective solutions. By entrusting your vehicle to professionals, you can be confident that the repair will be conducted with precision and care.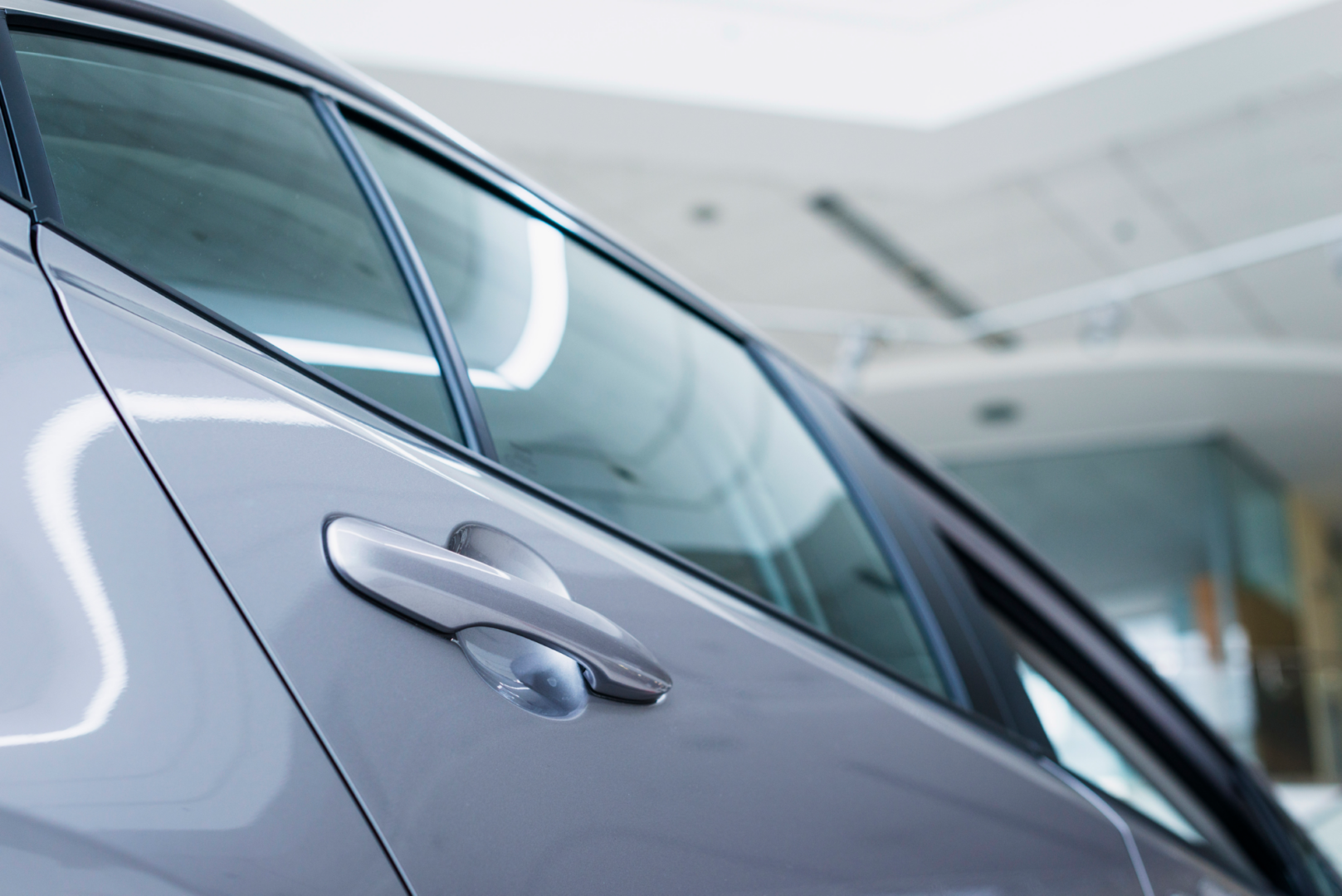 Safety and Quality for Auto Glass Replacement
While emphasizing quickness, the auto glass services do not compromise on safety or quality.
They adhere to industry standards and use high-quality materials to ensure that the repaired or replaced glass meets or exceeds safety regulations. This ensures your continued protection and the longevity of the repair.
In summary, it offers unparalleled easiness by providing mobile services, prompt scheduling, quick turnaround times, streamlined processes, and expert workmanship.
This enables you to address your vehicle's glass damage conveniently and efficiently, allowing you to get back on the road with minimal disruption to your day-to-day activities.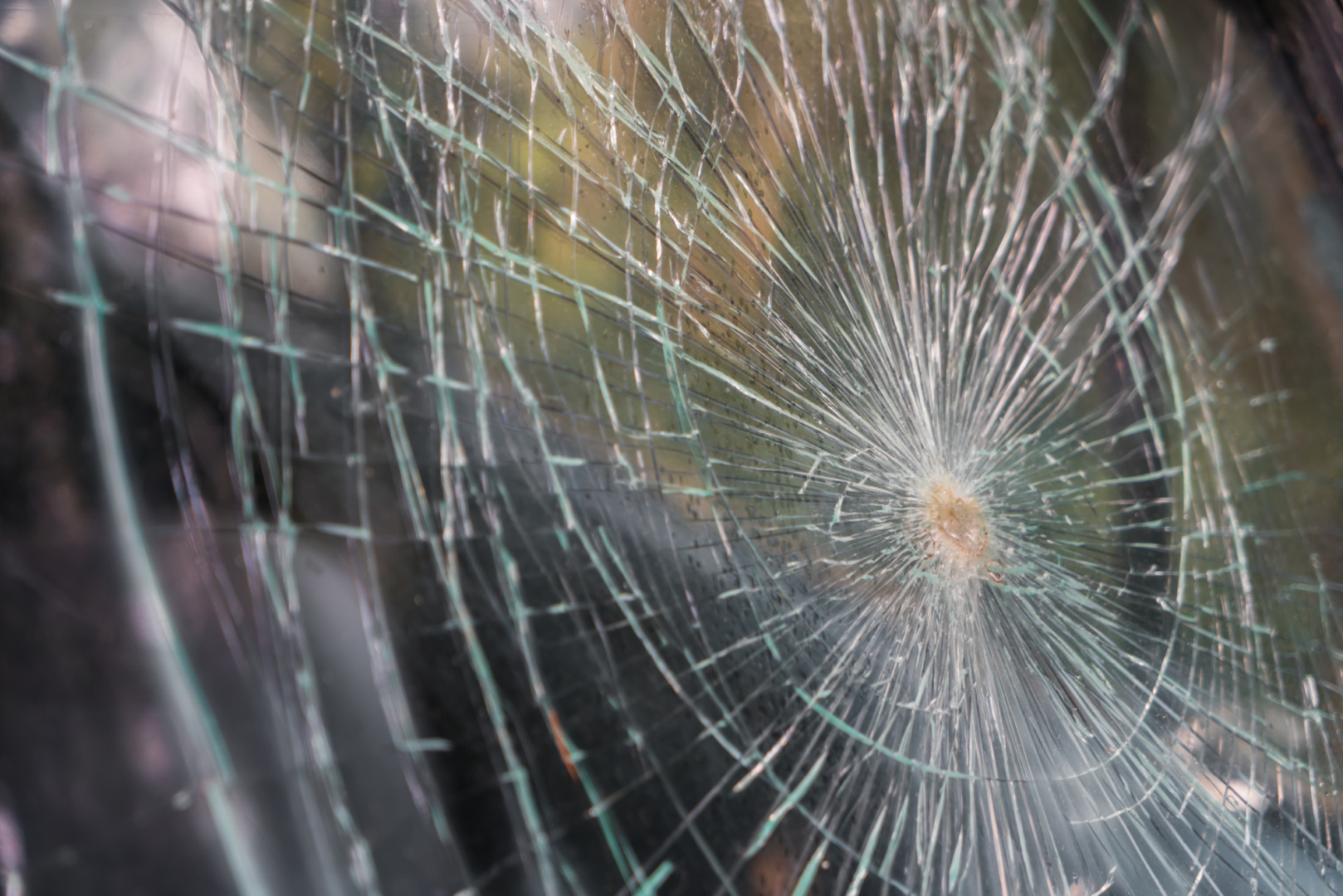 In Summary of Same Day Auto Glass Replacement or Repair
In conclusion, same-day auto glass repair is a remarkable service that combines promptness, convenience, and quality to address your vehicle's glass damage efficiently in as quick as less than an hour.
By offering quick turnaround times, flexible scheduling, and mobile services, these auto glass repair providers prioritize your ease of use, ensuring that your busy schedule is not disrupted and an excellent job is performed of this mobile service.
The streamlined processes and expertise of professional technicians in same day auto glass fixes guarantee efficient and precise repairs or replacements.
They use high-quality materials and adhere to safety standards, providing you with peace of mind and restoring the functionality and integrity of your vehicle's glass.
Choosing mobile auto glass fixes allows you to swiftly address minor cracks, chips, or scratches, preventing them from spreading and potentially causing further damage. By opting for this service, you can avoid the inconvenience of driving with compromised glass while ensuring your safety on the road.
Whether you're a busy professional, a parent with a hectic schedule, or simply someone who values efficiency, mobile auto glass services offer the simpleness you need.
With its commitment to prompt mobile auto glass service, exceptional craftsmanship, and customer satisfaction, this service ensures that your vehicle's glass repairs are handled swiftly and professionally.
So, the next time you find yourself faced with glass damage on your vehicle, consider the convenience and efficiency of same-day auto glass repair.
Trust in the expertise of professionals who can swiftly restore the integrity of your vehicle's auto glass, doing an excellent job repairing the vehicle and allowing you to get back on the road with confidence.