CONTACT US FOR A FREE ESTIMATE
24/7/365 MOBILE AUTO GLASS WINDSHIELD REPAIR & REPLACEMENT
SERVING LEXINGTON, GEORGETOWN, WINCHESTER, NICHOLASVILLE, & RICHMOND
And Surrounding Counties In Central Kentucky
WHY CHOOSE

CENTRAL KENTUCKY AUTO GLASS?
If you have full coverage, we'll help you file your insurance claim so you pay nothing!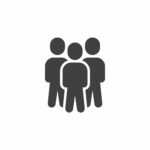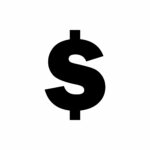 LOWEST PRICES IN CENTRAL KY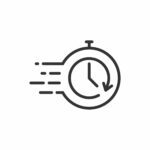 SAME & NEXT DAY APPOINTMENTS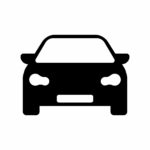 DECADES OF EXPERIENCE IN THE AUTO INDUSTRY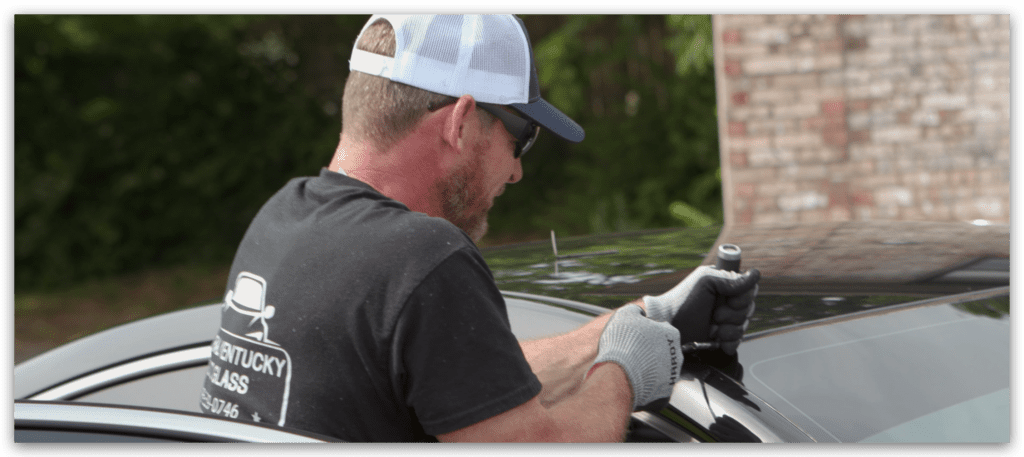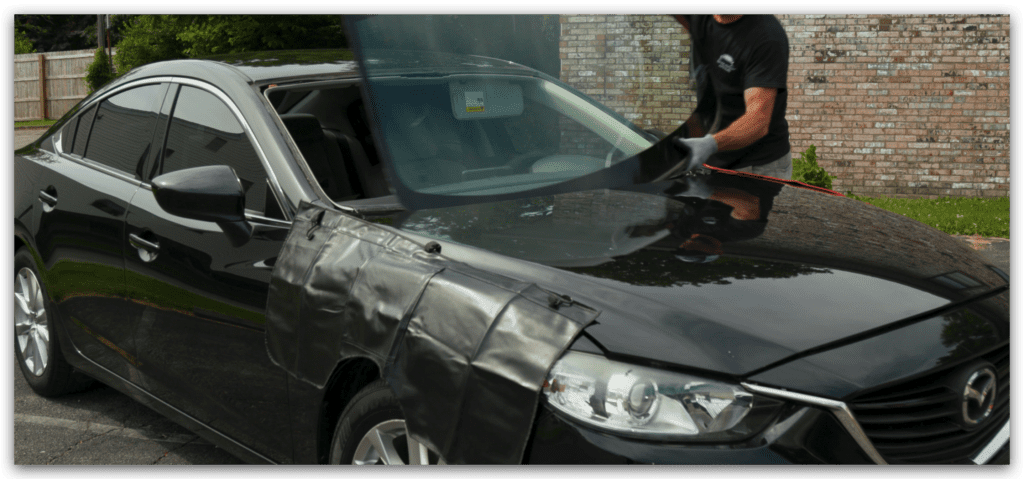 OUR SERVICES WILL GET YOU BACK ON THE ROAD
COMMERCIAL GLASS REPAIR/REPLACEMENT
Central Kentucky Auto Glass provides all your commercial window replacement needs. Our company will provide assistance with picking up your vehicle to bringing back in a timely fashion. We take pride in our professionalism and cleanliness. We're located in Central Kentucky.
Commercial Vehicles we service:
Semis
UPS
FedEx
School busses
Sprinter vans
Fleet vehicles
Is your car window leaking rainwater or air? Do you need to fill a window chip before it spreads into a huge crack? Central Kentucky Auto Glass can help with all this and more. We have been the trusted choice for auto glass repair throughout Winchester, Lexington, Georgetown, Nicholasville, Frankfort, and the surrounding areas.
The pros at Central Kentucky Auto Glass make auto glass replacement service fast, easy, and affordable. We offer some of the best prices in the area and have always delivered caring and friendly service. Whether you need to replace your windshield, window motor, or other windows, we are well-equipped and knowledgeable to get the job done right the first time.
As a Tesla owner, you're driving the future. Every Tesla offers tons of EV capability and forward-thinking tech. But even though Tesla pushes the entire industry closer to a world where all accidents may be avoided, sadly, glass damage can't be.
A chip or crack is never expected or convenient, but when a chip happens, you shouldn't wait until the damage becomes a danger. As soon as you see the signs, you should immediately call us or schedule an appointment!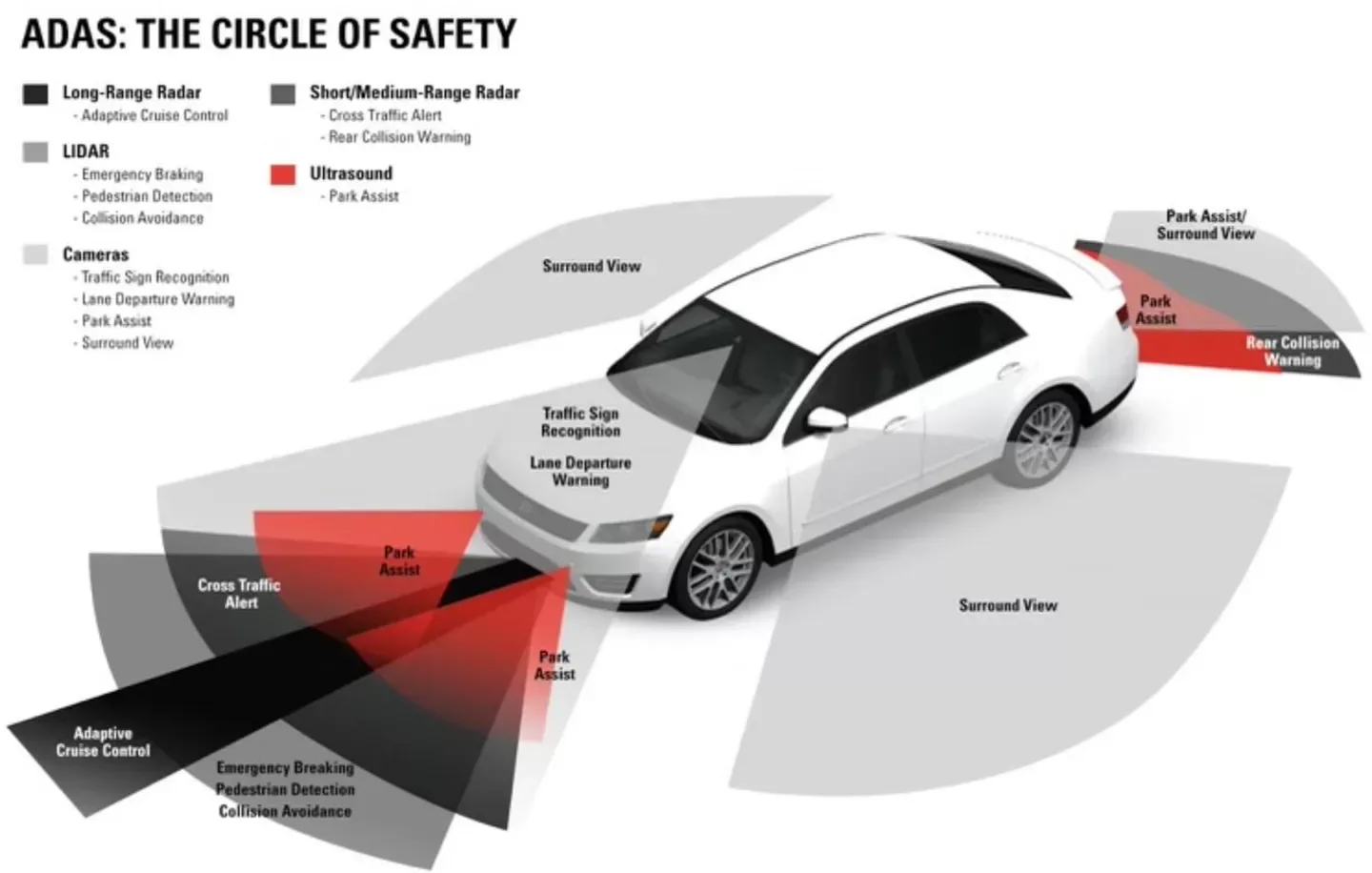 When damage occurs and you need a windshield replacement, nearly all vehicle manufacturers require that the camera connected to your windshield be recalibrated.
For the camera and the advanced safety systems to continue to work properly, Central Kentucky Auto Glass can often complete the windshield replacement and safety system recalibration in a single appointment.
More and more vehicles have advanced safety systems, and nearly all of those vehicle brands require a safety system recalibration after a windshield replacement. Our technicians are experienced with the recalibration process and will help ensure your vehicle continues to keep you safe on the road.
A few of the other additional services that Central KY Auto Glass can offer are:
Blind Spot Monitoring Recalibration
ABS Resetting
Airbag Resetting
Other Module Resetting
WE'LL COME TO YOU ANYWHERE IN CENTRAL KY
Central KY Auto Glass is a mobile auto glass company that currently services the entire Central KY area.
Central KY Auto Glass services Fayette County, Bourbon County, Scott County, Jessamine County, Madison County, and other surrounding areas.
OVER 150 POSITIVE REVIEWS
Krista Portwood
2023-01-01
Thank you Central Kentucky Auto Glass! I had a chip on my windshield that spread with the subzero temperatures. Yesterday I googled auto glass and 3 local options came up and they were listed as 5 stars with 153 reviews. I called them and Josh had me text him my insurance info. He talked to the insurance company and called me back and we did a 3 way call. The insurance approved it a very short time later that day and he came to my house today to fix it. He can also recalibrate it on site (for accident detection features). If I'd called the insurance company, they'd have sent me to Safelite and the money wouldn't be supporting a locally owned and operated business. YOU DON'T HAVE TO CALL THE INSURANCE COMPANY FIRST! This was one of the easiest things I've ever done and Josh at CKAG took care of everything! AND my #BBN fans, Safelite is a huge supporter of Ohio State. Need I say more? #shoplocal #supportlocal
Madalyn Mitchell
2022-12-01
The best! Timely, good price, absolutely nothing to complain about. They even cleaned the broken glass out of my car!
Lindsey Martin
2022-11-22
The company was very quick to get the windshield replacement scheduled. The techs were very professional and did a great job. The price was much cheaper than other places. I would highly recommend their service.
William Rayens
2022-11-16
Outstanding service. Very professional. This is your best choice for auto glass replacement.
I've never had to replace any glass on my car before today, but Josh made that process super easy and simple. He just called me before coming to my apartment. Got here, then finished the job within 20 minutes and it looks great!
Ashley Pritchett
2022-11-07
Thanks Josh for great service. Very professional and clean repair. Thanks again Central Kentucky Auto Glass!!!!!
Outstanding customer service, reliable and quality work. Josh was extremely helpful, contacted the insurance, fixed my issue right way and made this process seamless.
Phillip McWilliams
2022-10-17
These guys are very professional. Quick responses and fast turnaround. They were in and out with no mess and the glass was perfect. Highly recommended.
My semi truck windshield had a serval cracks in . I called Central Kentucky they came to me , fix my windshield under 30 minutes. Friendly and professional and most importantly the price was unbeatable. Thanks
Brandon Robinson
2022-10-10
Great, next day service. Even ensured I'd have my glass replaced after I left my vehicle locked. Highly recommend
very nice guy and great fast service would highly recommend!

Jesse Meyer


August 1, 2020

Came really quickly and did an amazing job!

Jade Mcmillian


August 24, 2020